Mr. Dunn and Ms. O'Neill's 2nd grade class had so much fun learning about graphs and making their own!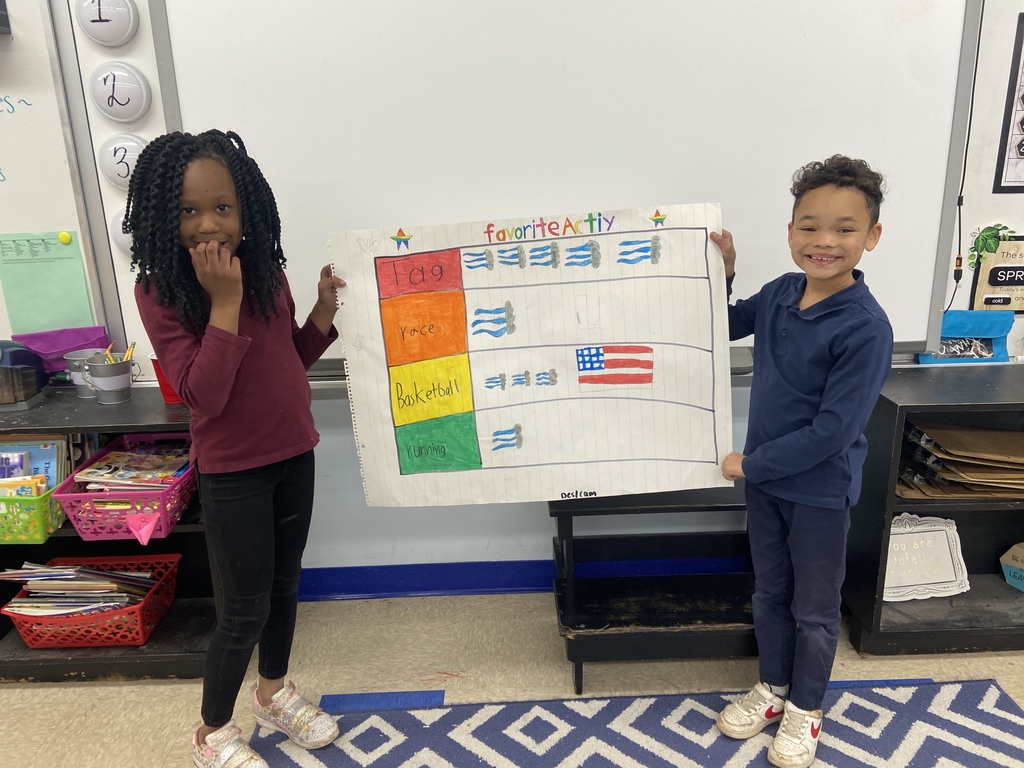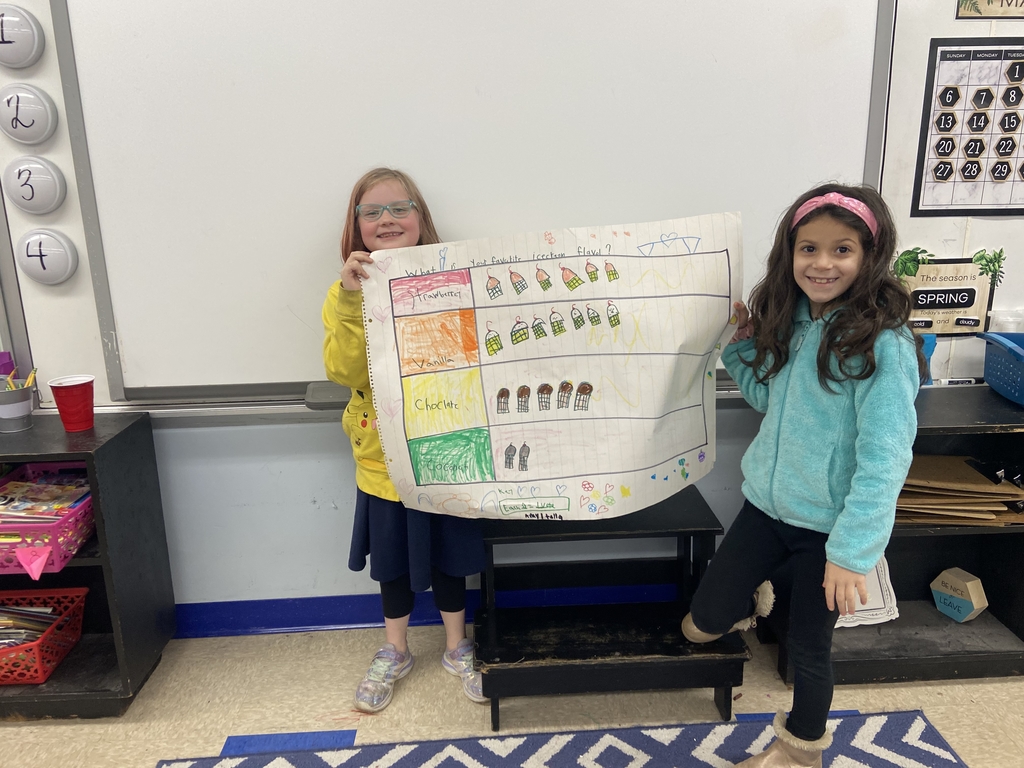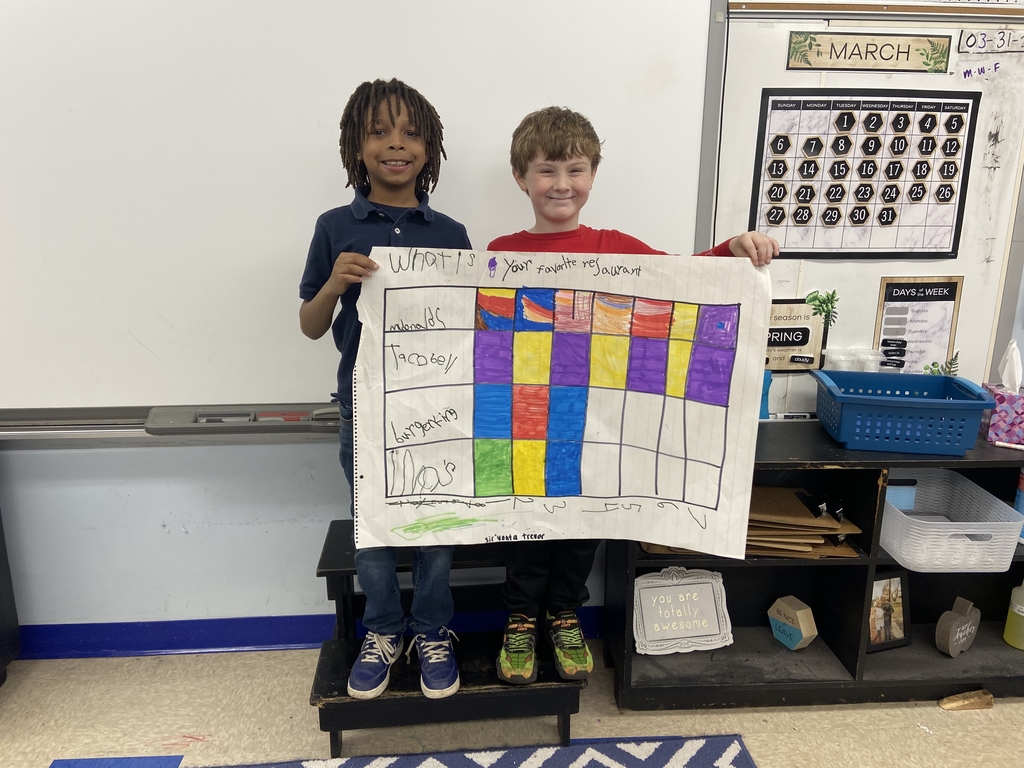 Mrs. Klein's class observed the life cycle of a butterfly the last few weeks of class. The students learned about each stage as they watched each caterpillar make a chrysalis, then turn into a butterfly. They released the butterflies today!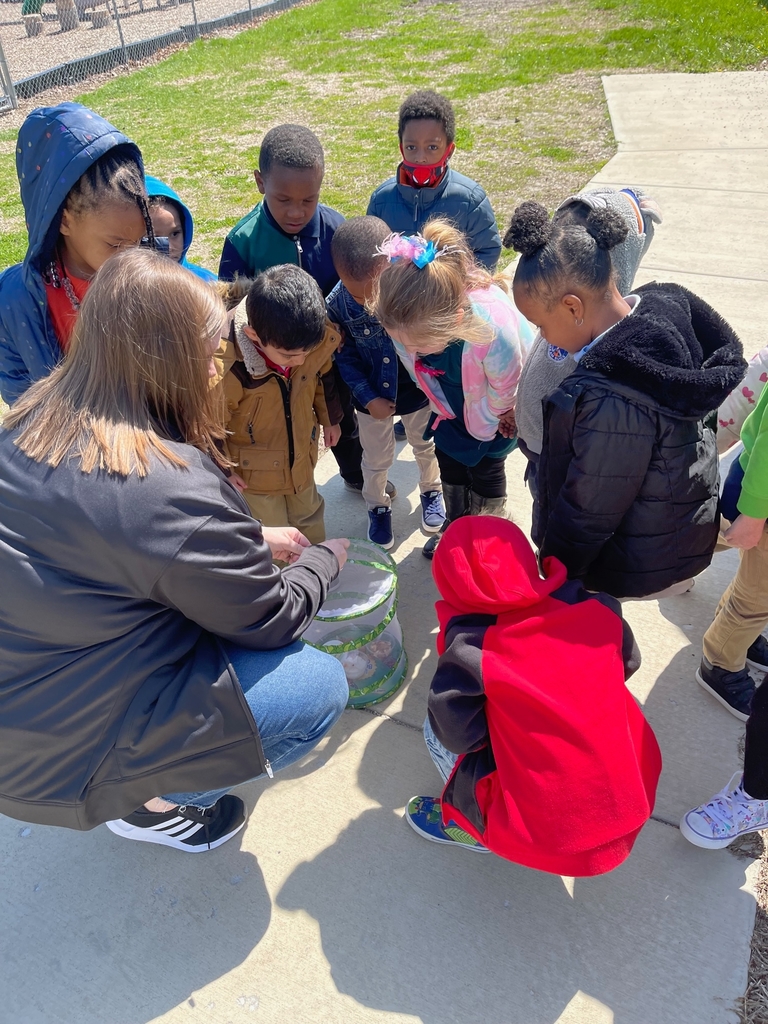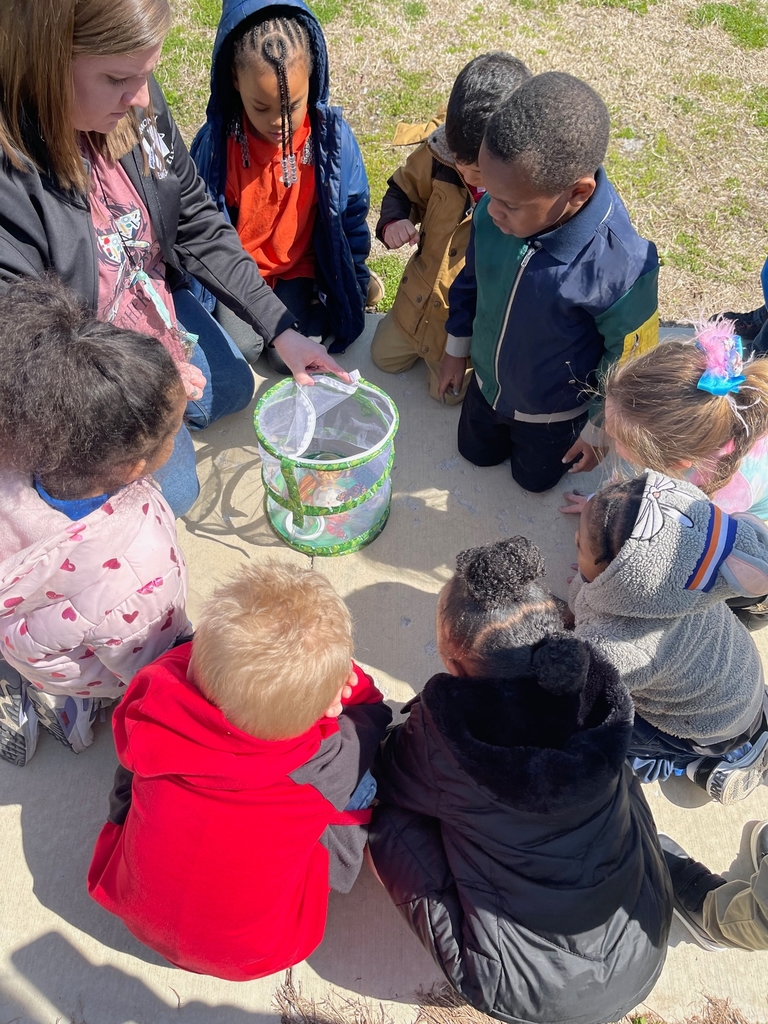 Tomorrow, Friday April 1st is the last day to order a yearbook for the 2021-22 school year. See the attached flyer for information on how to order.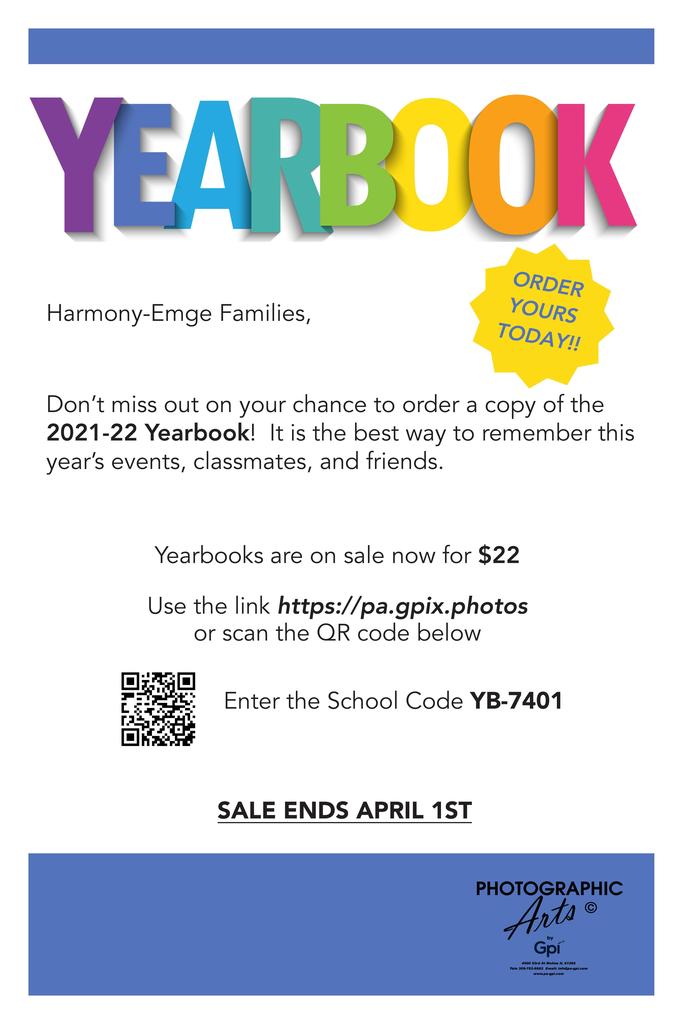 Ellis Elementary's Pie in the Face competition is getting heated! Students have only TWO more days to bring in coins to vote for who will receive a pie in the face on April 8. Last day to vote is Friday, April 1! Will it be Mrs. Lunz, Mrs. Z or Mr. Todd? Money collected supports our Character Education program.

Last night, Mr. John Goelz was appointed to the Board of Education and sworn in by Board President, Mrs. Rachelle Douglas. Thank you to all of our board members for all their service and support.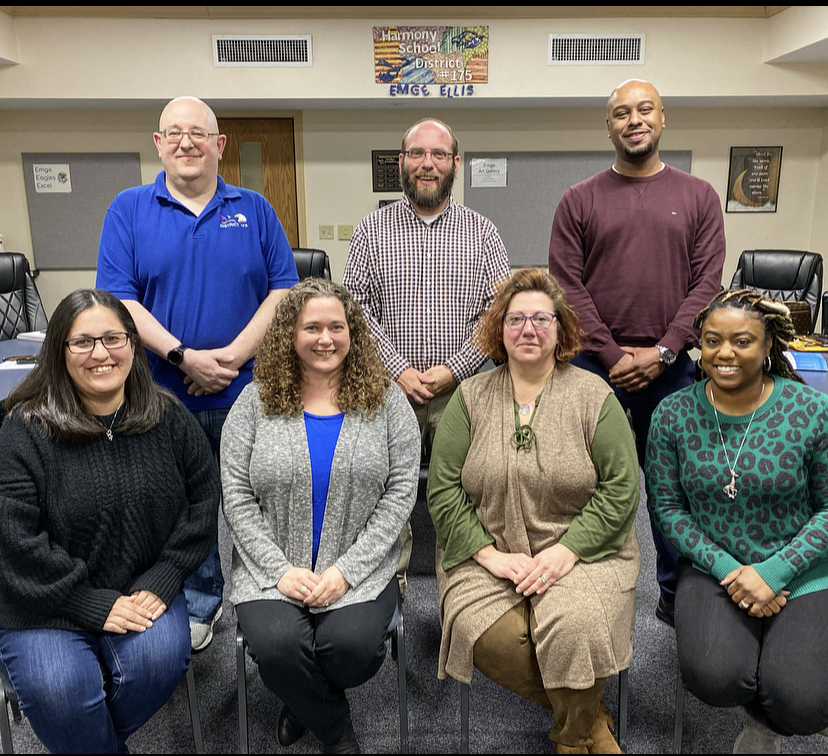 Belleville West's Student Council sponsored a Kindness Art contest and two of our very own were selected as winners! The art department at West judged the entries and chose the winners! Congratulations to Brynn Flannery-Melson's and Zoe Powers! They turned their art designs into yard signs. These signs are available to purchase. Each sign is $20 and proceeds benefit the Belleville West Student Council. Their goal is to cover Belleville with Kindness! Contact Lisa Quandt at
lquandt@bths201.org
to order a sign!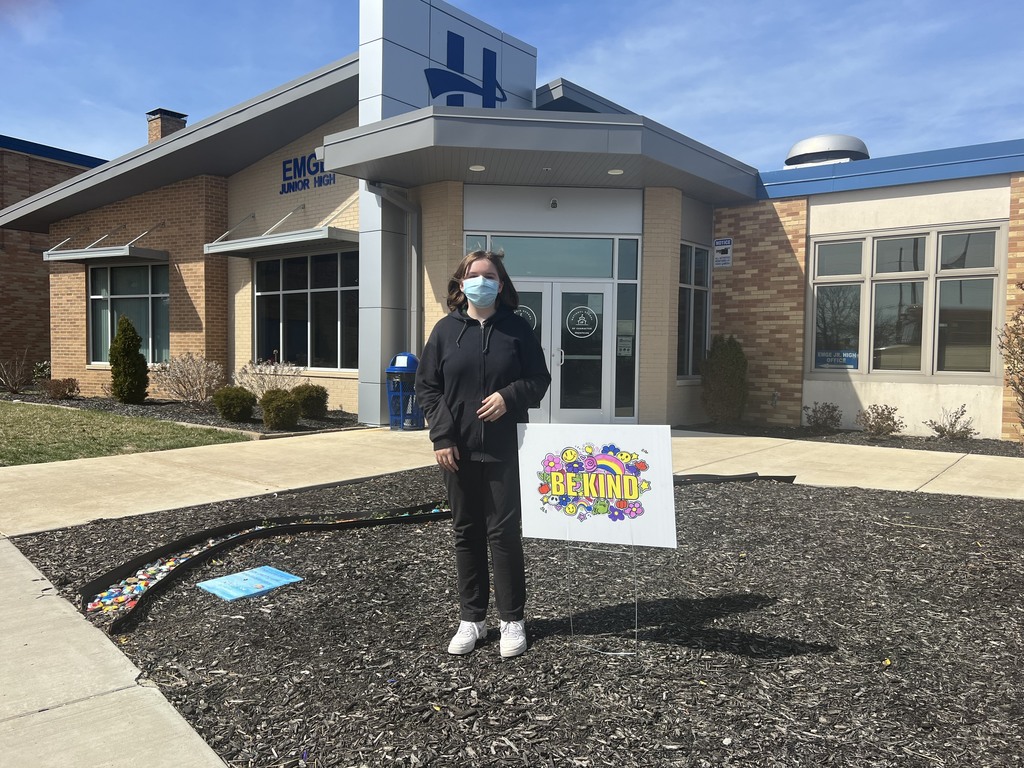 The Spring Band and Choir Concert is just around the corner. Join us Thursday, March 24th @ 7 PM in the Emge Gym (please enter through the main gym doors). We can't wait to see you there!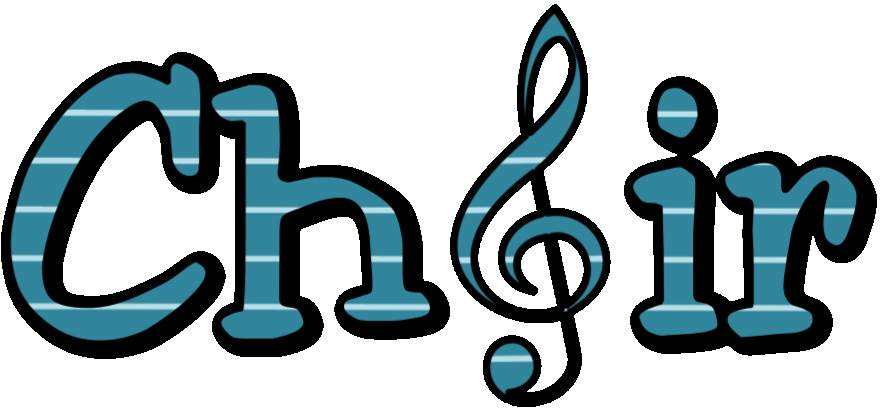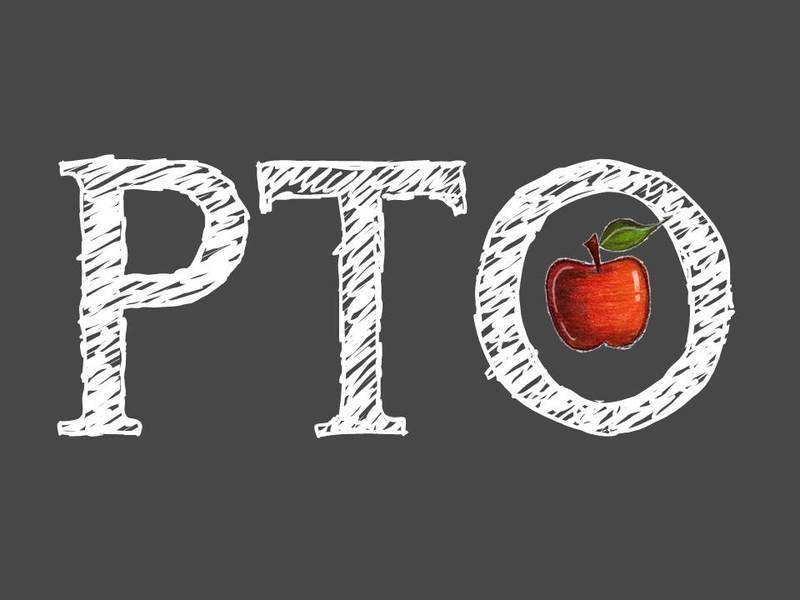 It is School Social Work Week and we want to say THANK YOU to our wonderful Social Worker, Ms. Baldridge.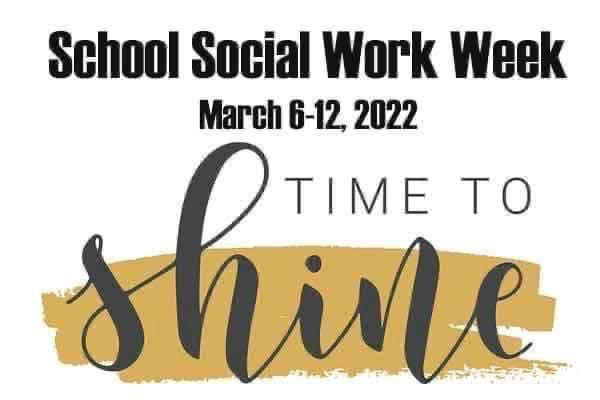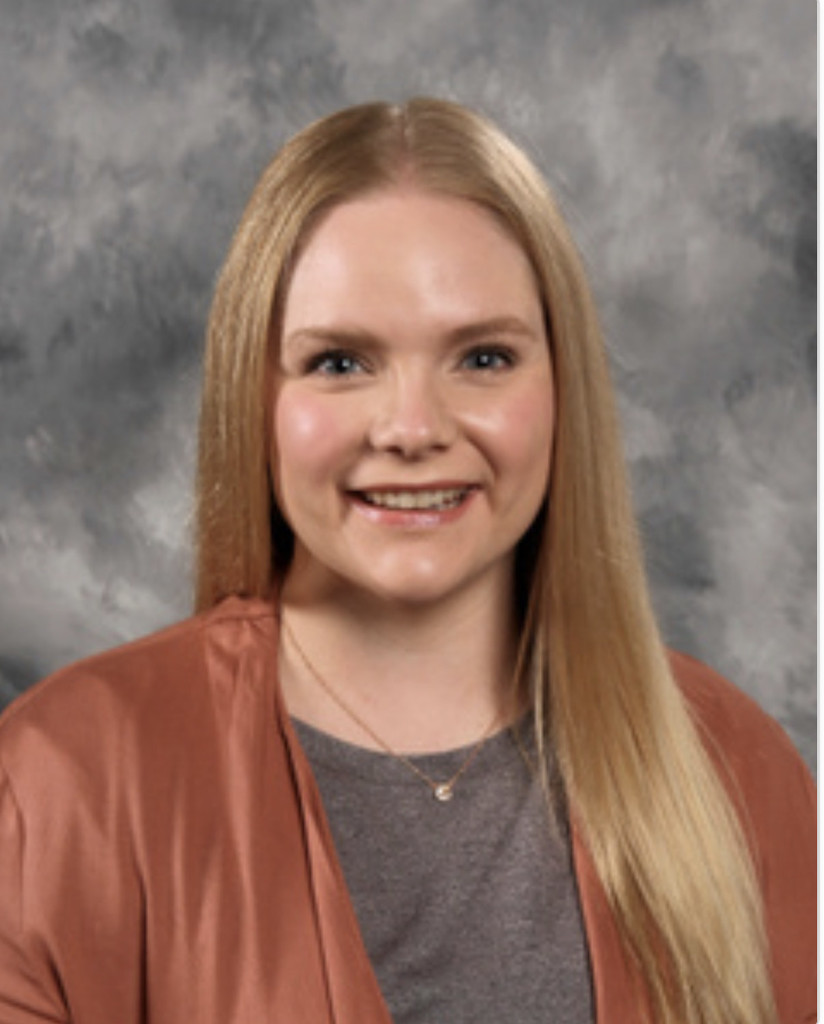 Thank you to the Ogles Neighborhood for sponsoring a mid-year school supply drive for our district again this year!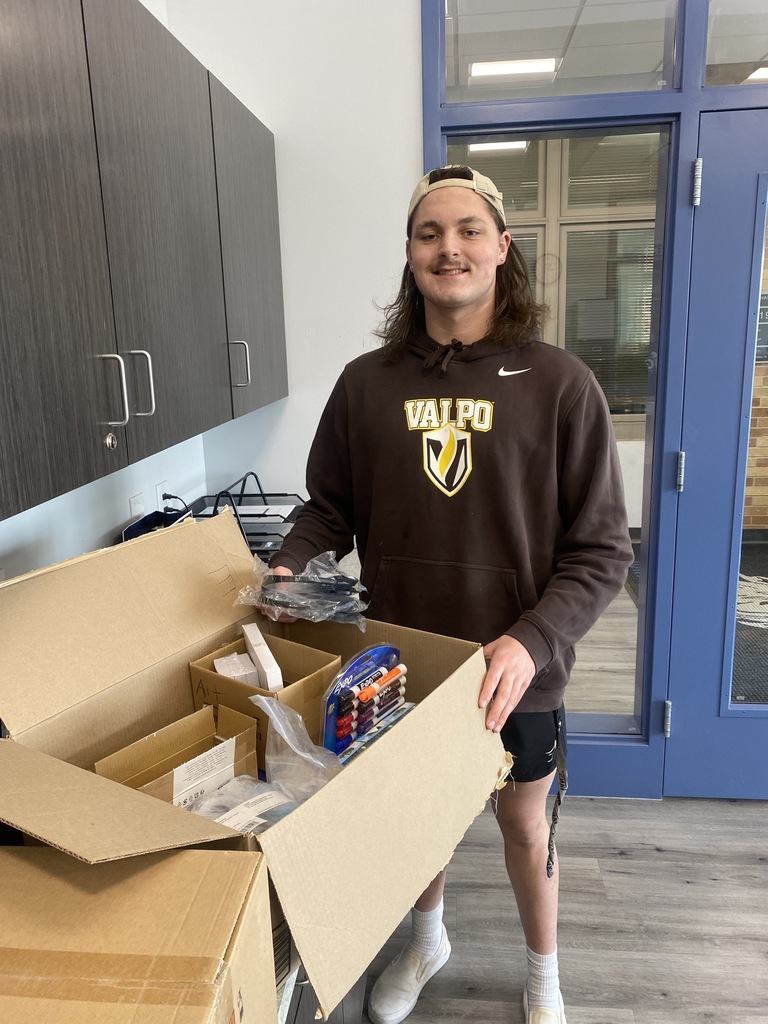 Ellis students ended Read Across America week with a Pajama Day! Pictured is Mrs. Whitman's kindergarten class wearing their favorite PJ's.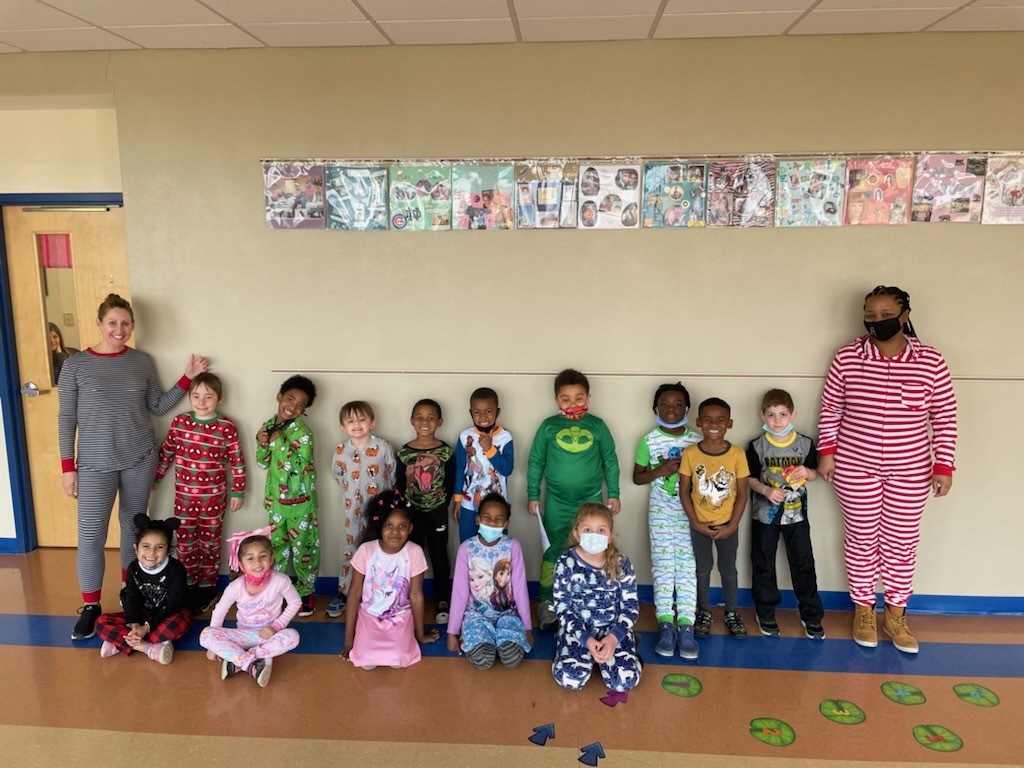 Yearbooks are available for purchase till April 1st. See the attached flyer for details.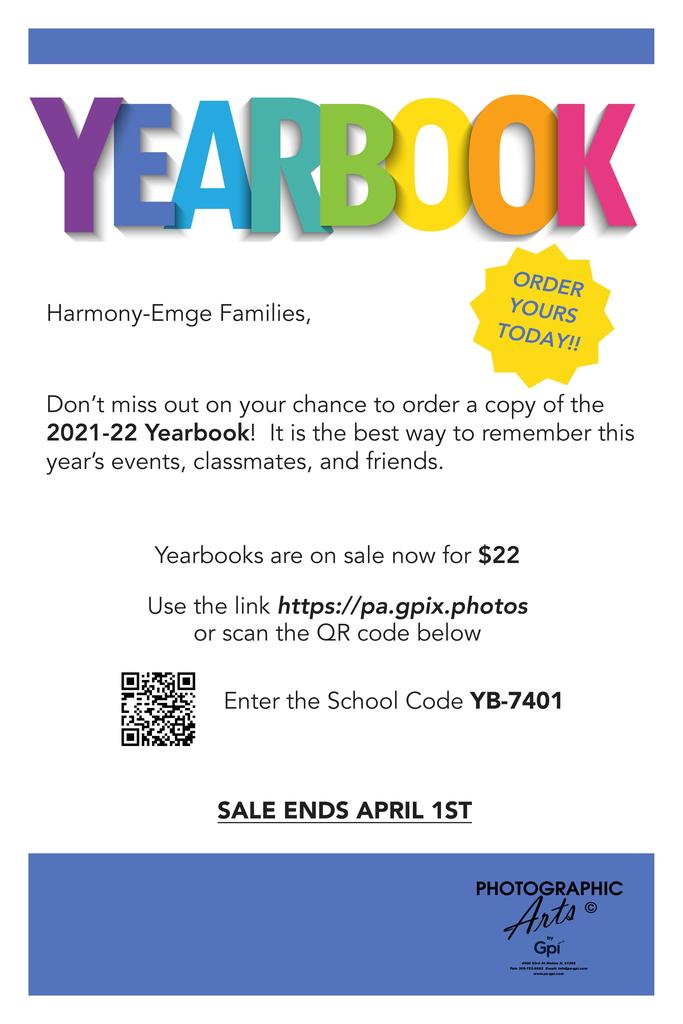 PTO Meeting tonight, February 10th at 7:00 PM via Google Meet. Please use the following link to attend the meeting -
https://meet.google.com/niy-tmyg-mgh
Or dial: ‪(US) +1 567-351-1129‬ PIN: ‪921 915 188‬#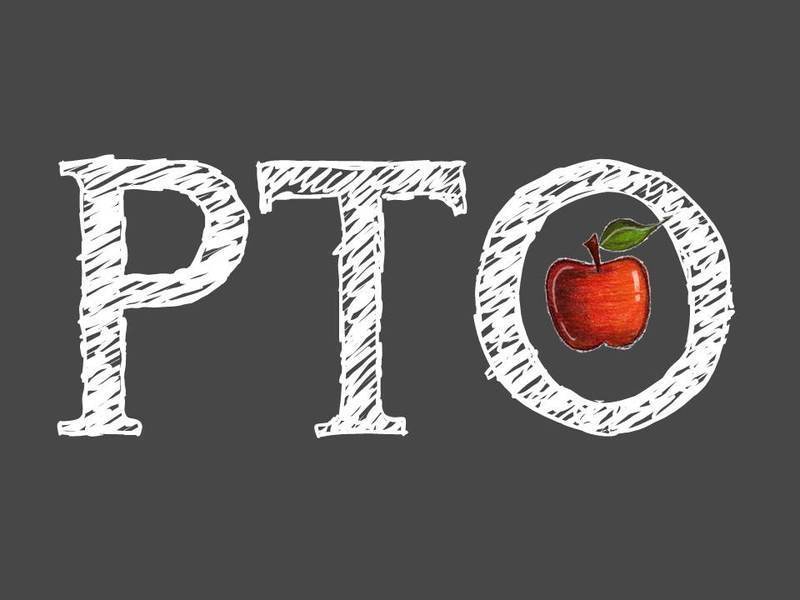 We want to say a huge thank you to our amazing school counselors, Mrs. Vogel and Mrs. Harris, as we celebrate National School Counselors Week! Thank you for all that you do for Harmony School District 175.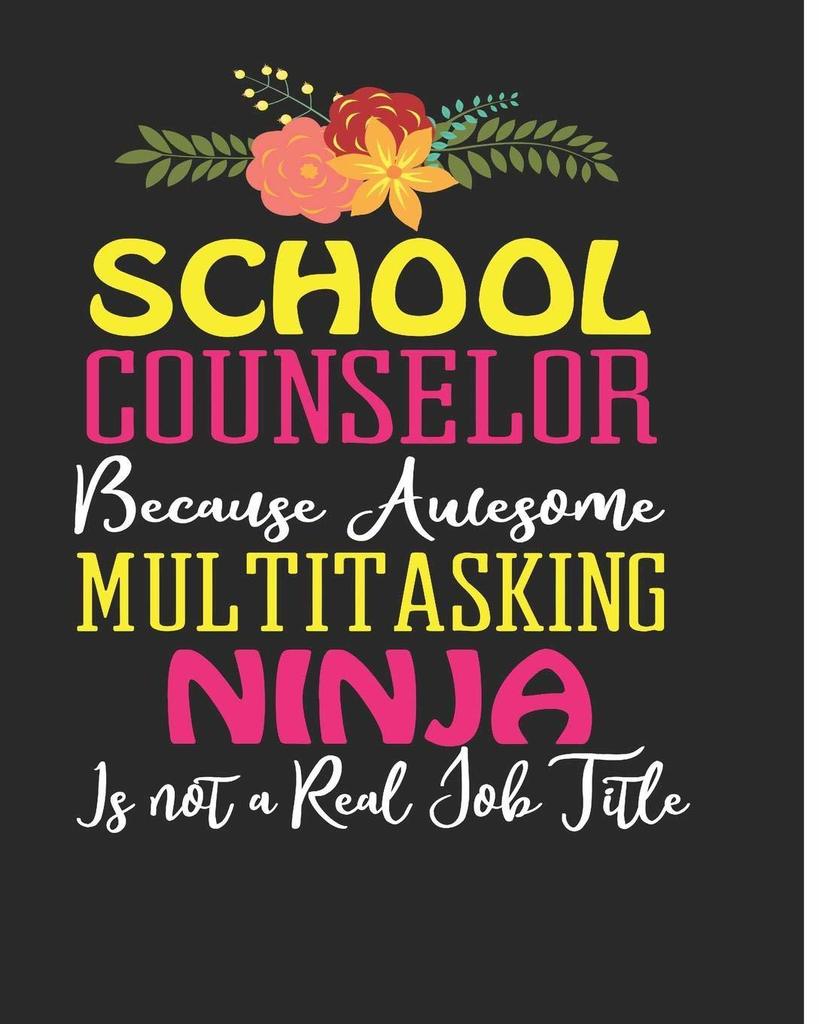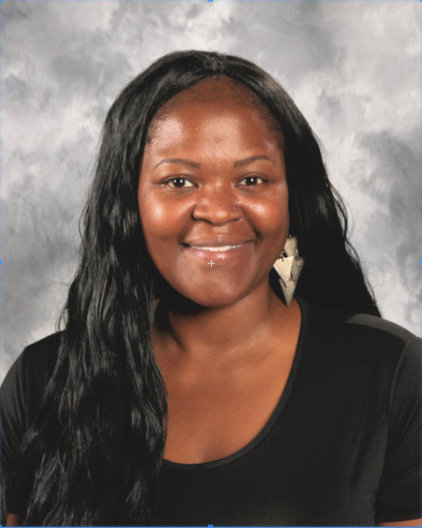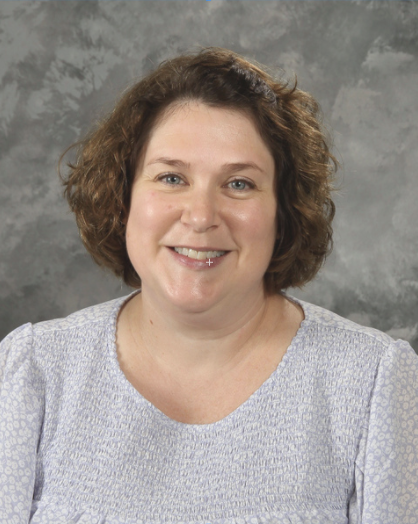 PTO Meeting Thursday, January 13th via Google Meet. Please use following link to attend the meeting -
https://meet.google.com/osc-nmgy-bid
or dial: ‪(US) +1 402-824-0258‬ PIN: ‪417 719 156‬#

Dear Harmony-Emge SD 175, Due to the number of students currently quarantined, this Friday, January 14th - and each Friday in January - Harmony-Emge will implement a one-hour early release schedule (same times as Wednesday release times). This early release will allow our teachers and staff to more effectively plan and respond to our student needs in light of the ever-changing COVID-19 conditions. The following dates will be a one- hour early release (Harmony and Emge 1:35pm, Ellis 2:30pm): January 14, 2022, January 21, 2022, January 28, 2022. Thank you for your understanding and support during these difficult times, Mrs. Lunz and Mrs. Kraemer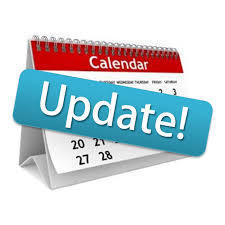 On Monday, January 17th BJC is holding a commemorative service in honor of Martin Luther King Jr. Day. This will be held virtually and the following link can be used to login -
www.BJC.org/MLK-Service
. The service will be held from 12 - 1 pm.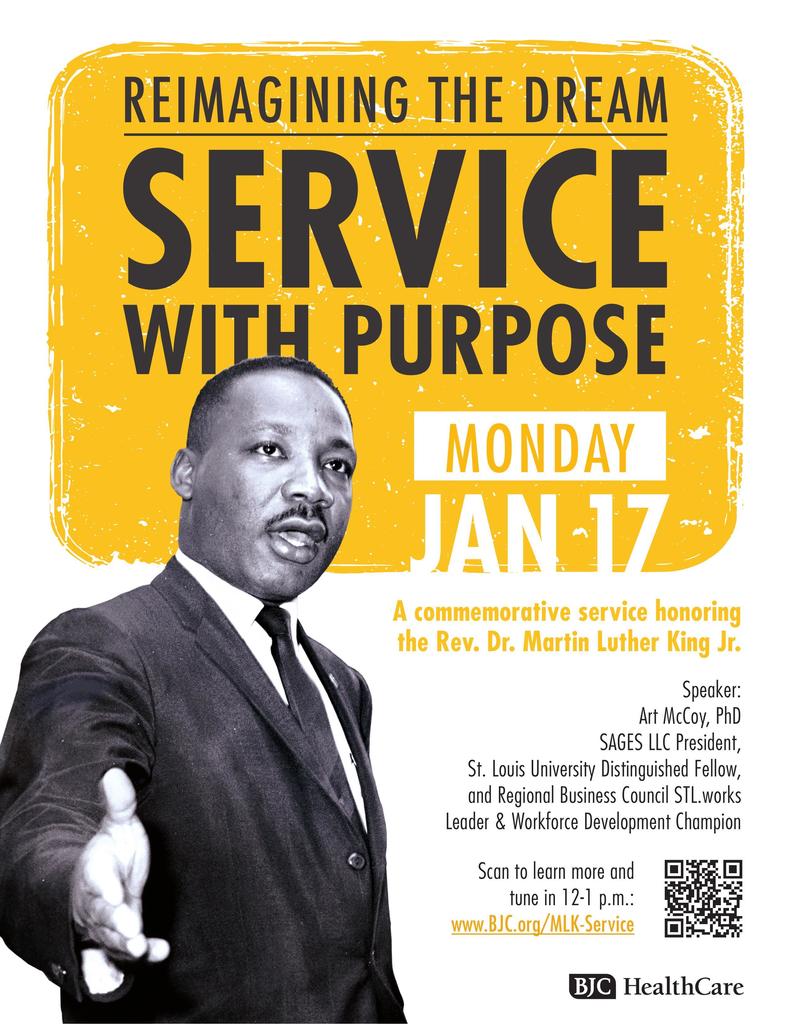 We wanted to share a BIG shout-out to Ogles Watch Neighborhood Assn., Redeemer's House of Worship Outreach program, Curt Caswell and the Cooperative Education students at Belleville West, members of the First Christian Church of Belleville, and the Optimist Club of Belleville for the generosity that they extended to support many of our district families during this holiday season. We greatly appreciate our partnership this year! Thank you very much and we wish you all a very happy and healthy holiday season!

PTO Meeting TONIGHT - Thursday, November 18th at 7 PM via Google Meet.

Thank you to the Scouts Pack and Troop 12 for conducting their annual flag retirement ceremony at Ellis, Harmony and Emge! We are extremely grateful to have such great community partnerships.