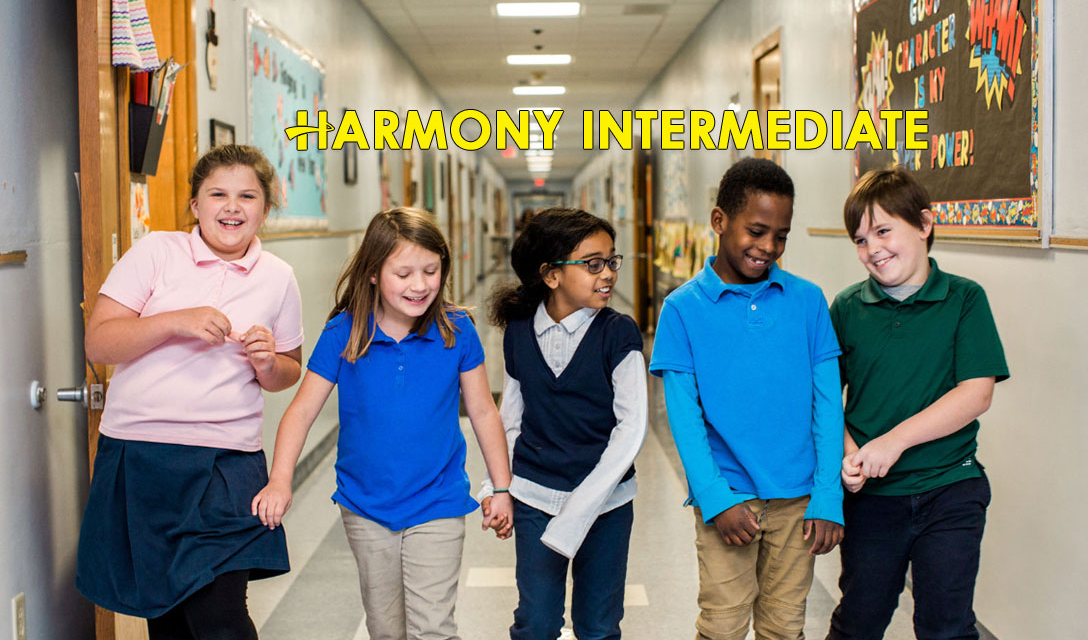 Stay up-to-date with all things Harmony-Emge #175 by downloading our new app for iOS and Android.
Why Us
Pre- K Program
Our gold star rated pre-k program provides a learning environment that sets out students up for success.
Anti- Bullying
Harmony-Emge has been recognized as an Illinois School District of Character. We take pride in the personal attention we give to every students' needs and passions, guiding their paths to becoming independent adults of strong ethical character.
1:1 Ratio
We embrace technology and have a student to computer ratio of 1:1 from grades kindergarten through 8th grade. This allows students to investigate technology to aid and advance their learning.
Fine Arts
Alongside our arts programming, our schools also offer students a diverse range of music and arts programming, clubs and associated activities that encourage personal growth.
Community Pride
The commitment to the community and its success is supported by the curriculum, partnerships with churches, businesses, and other groups within the community .
Athletics
Harmony School District students have ample opportunities to participate in sports across many competitive athletic teams ranging from basketball and volleyball to track and field, and more.
Alumni
We take great pride in our ability to provide enriching curriculum, exemplary character education standards and a wide variety of extra curricular programs to every student within the district. Alumni include pilots, teachers, lawyers, doctors, musicians, electricians, and more.