PTO Meeting Thursday, January 13th via Google Meet. Please use following link to attend the meeting -
https://meet.google.com/osc-nmgy-bid
or dial: ‪(US) +1 402-824-0258‬ PIN: ‪417 719 156‬#

Dear Harmony-Emge SD 175, Due to the number of students currently quarantined, this Friday, January 14th - and each Friday in January - Harmony-Emge will implement a one-hour early release schedule (same times as Wednesday release times). This early release will allow our teachers and staff to more effectively plan and respond to our student needs in light of the ever-changing COVID-19 conditions. The following dates will be a one- hour early release (Harmony and Emge 1:35pm, Ellis 2:30pm): January 14, 2022, January 21, 2022, January 28, 2022. Thank you for your understanding and support during these difficult times, Mrs. Lunz and Mrs. Kraemer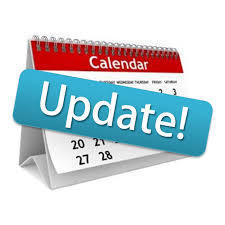 On Monday, January 17th BJC is holding a commemorative service in honor of Martin Luther King Jr. Day. This will be held virtually and the following link can be used to login -
www.BJC.org/MLK-Service
. The service will be held from 12 - 1 pm.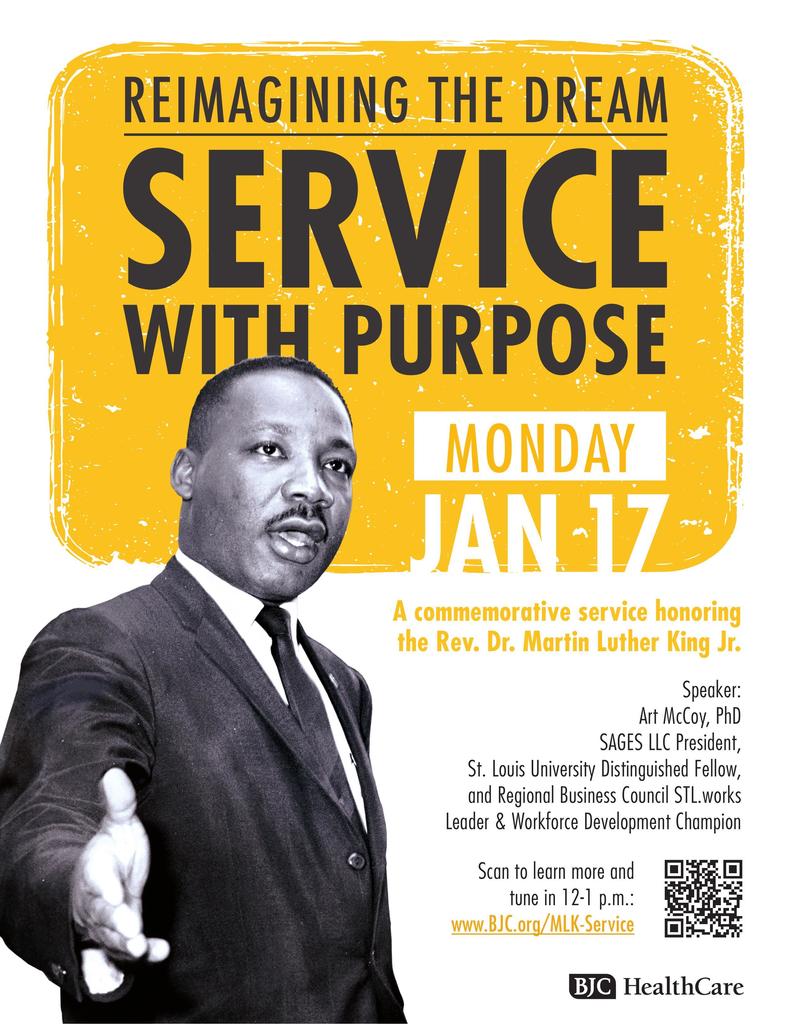 We wanted to share a BIG shout-out to Ogles Watch Neighborhood Assn., Redeemer's House of Worship Outreach program, Curt Caswell and the Cooperative Education students at Belleville West, members of the First Christian Church of Belleville, and the Optimist Club of Belleville for the generosity that they extended to support many of our district families during this holiday season. We greatly appreciate our partnership this year! Thank you very much and we wish you all a very happy and healthy holiday season!

PTO Meeting TONIGHT - Thursday, November 18th at 7 PM via Google Meet.

Thank you to the Scouts Pack and Troop 12 for conducting their annual flag retirement ceremony at Ellis, Harmony and Emge! We are extremely grateful to have such great community partnerships.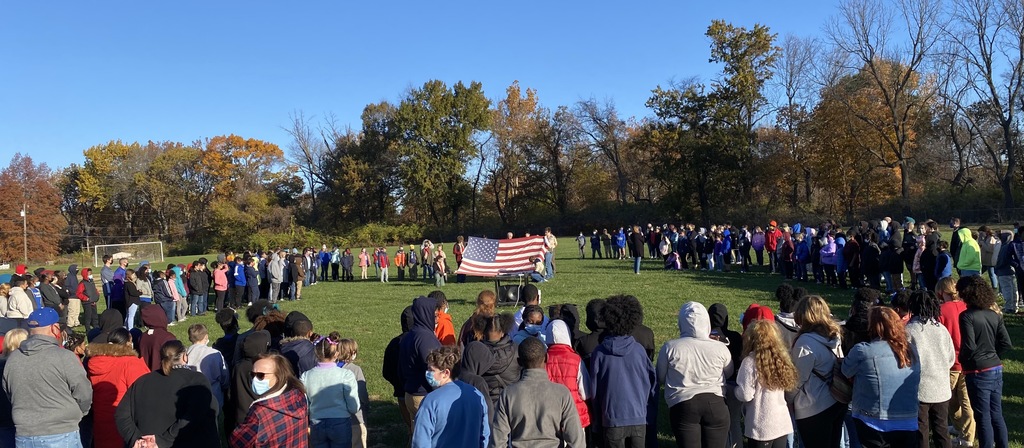 Happy School Board Member Day! Thank you to our seven board members for their work on behalf of the children, families, and entire school community of Harmony-Emge SD 175.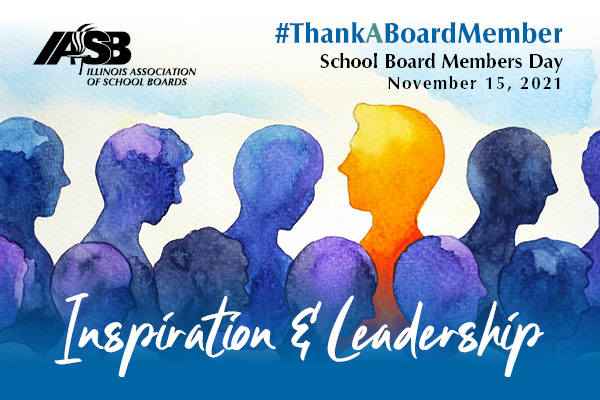 Thank you to the Scouts for sharing their Flag Retirement Ceremony with the students!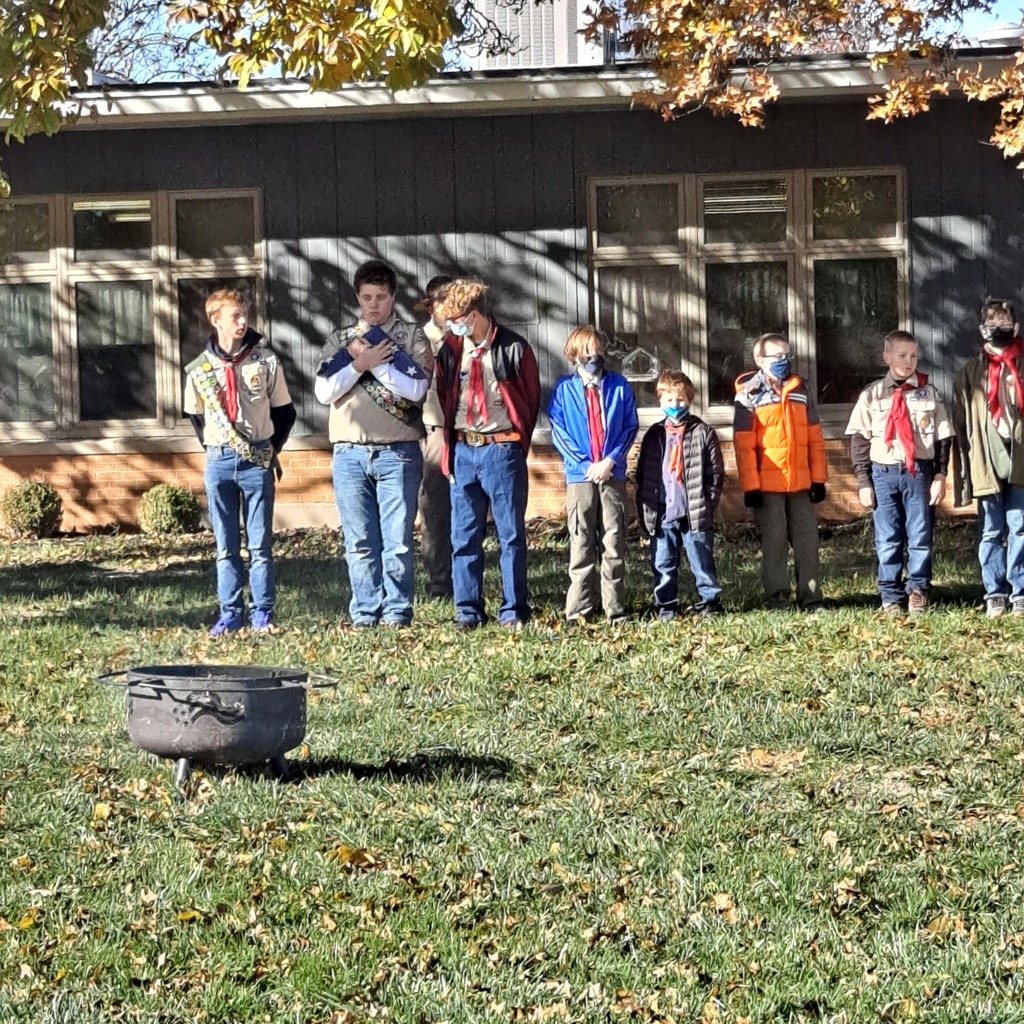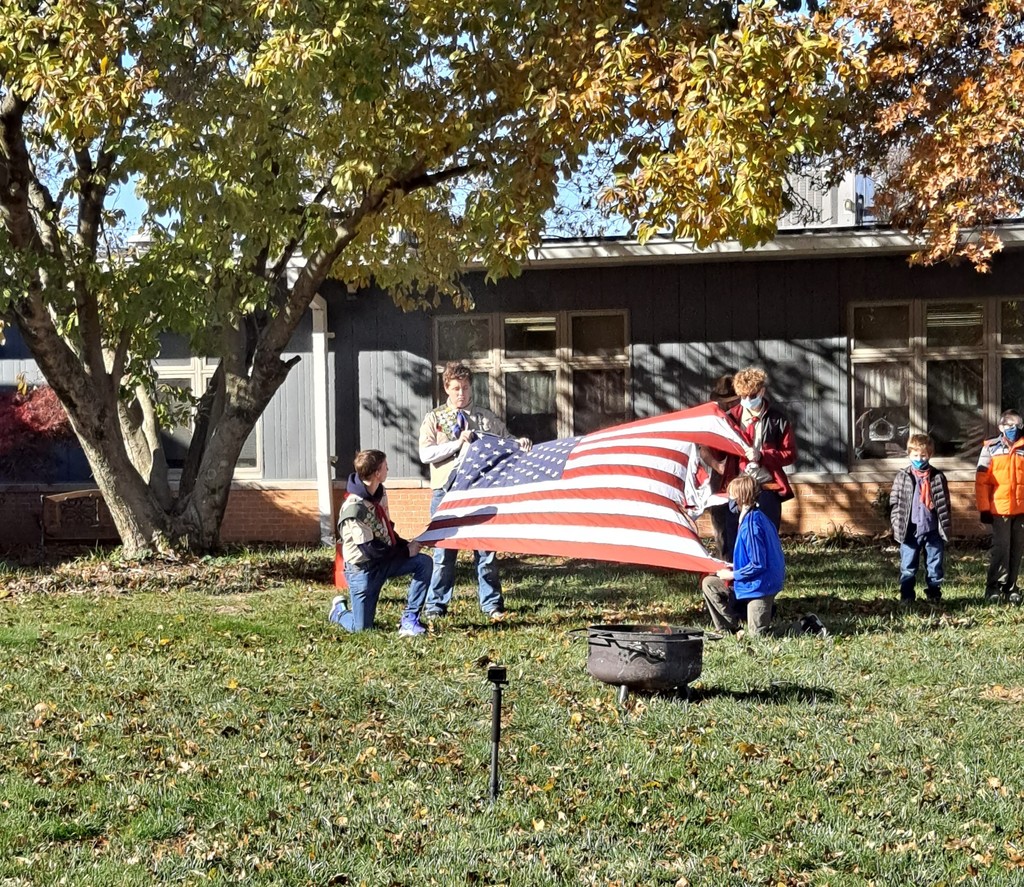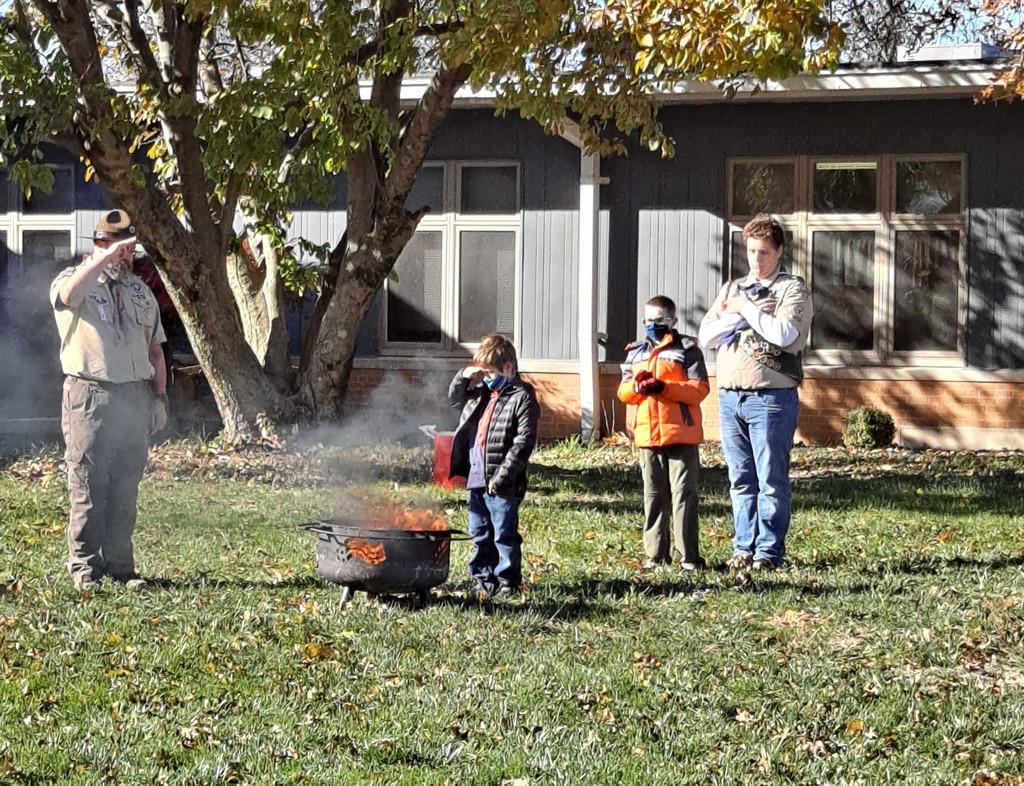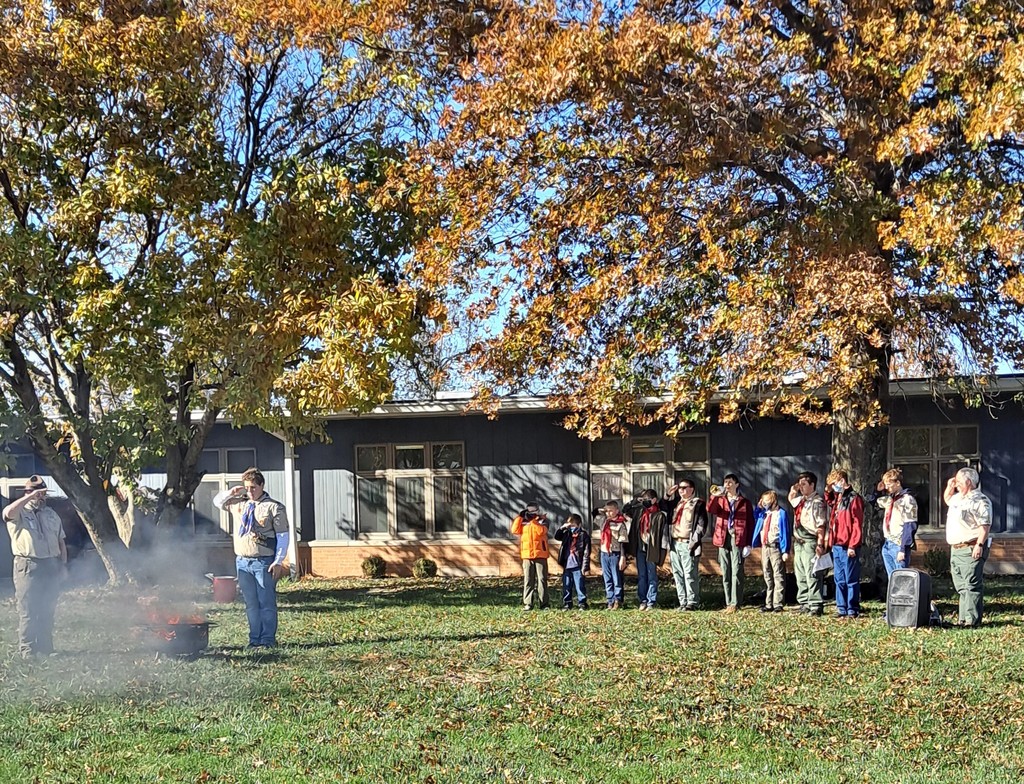 DOWNTOWN TRICK OR TREATING - CANCELLED "The City of Belleville has made the difficult decision this morning, that with the impending inclement weather forecasted for the entire day on Friday, that we are CANCELLING the Downtown Trick or Treat Event for Friday, October 29th. We were very excited to work with all of you in making this event fun, and family friendly for everyone in attendance, and we are looking forward to making 2022's event even bigger and better!"

Picture Retake Day is Thursday, November 18th! Dress code is required!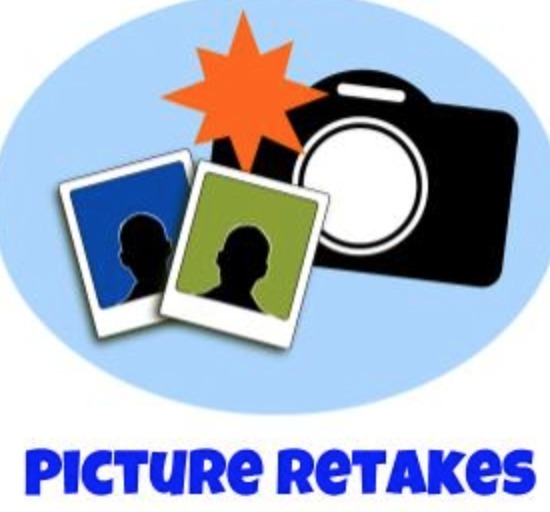 Red Ribbon Week starts Monday, October 25th! See the attached flyer for daily dress up days to celebrate living a drug free lifestyle.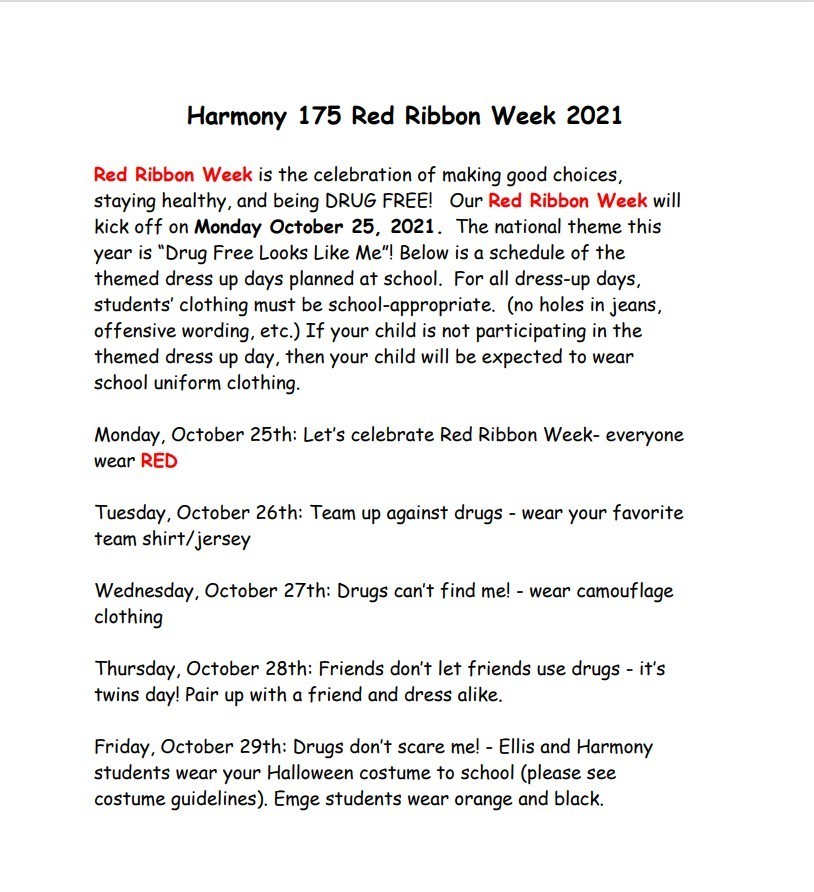 Starting Monday, October 18th, your child can bring in non-perishable food items to help support district families during the holidays. Attached is the flyer that includes specific items requested per grade level. Food collection will occur from 10/18 - 11/05. Thank you for your support!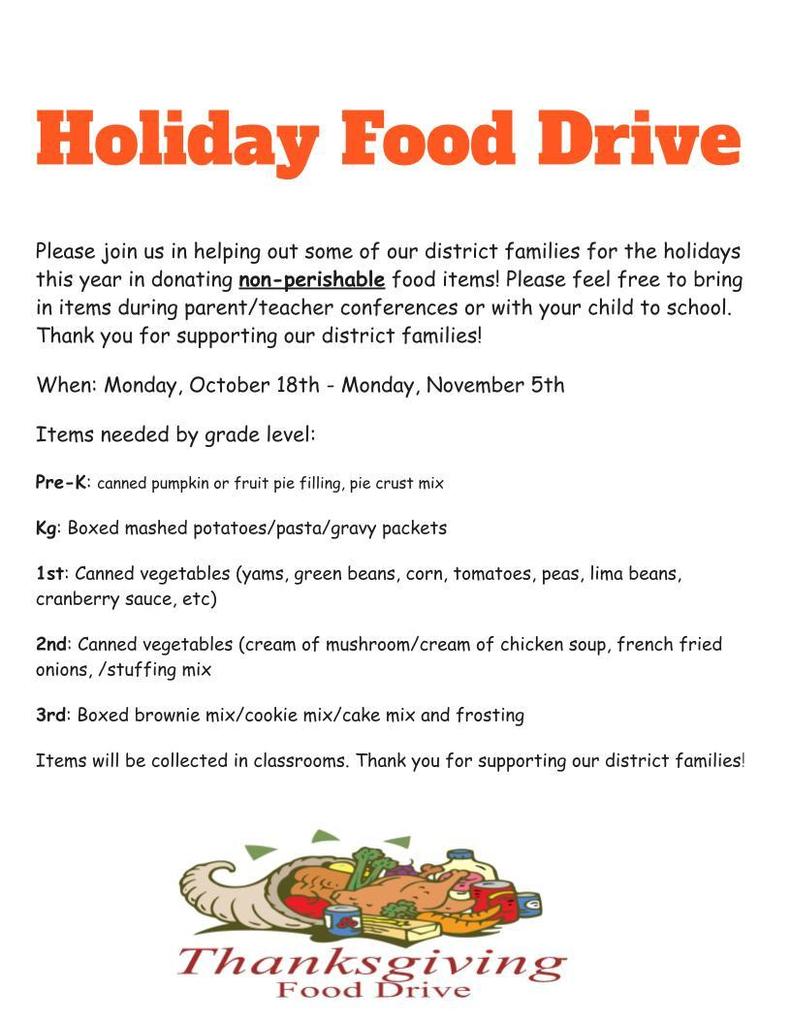 Parent Teacher Conferences are next week! Wednesday, October 2oth in the evening and Thursday, October 21st all day. Be sure to schedule a meeting with your child's teacher if you have not done so already.

$1 Dress Down Day this Thursday, October 7th! Dress code not required if your child brings in a $1 donation for Character Ed.

Every year we offer a shirt that goes with our Character Education program. It is dress code, so students can wear it whenever they want! Paper copies of the order form are being sent home with students today, Thursday, September 9th. All order forms and money must be turned in by September 14th.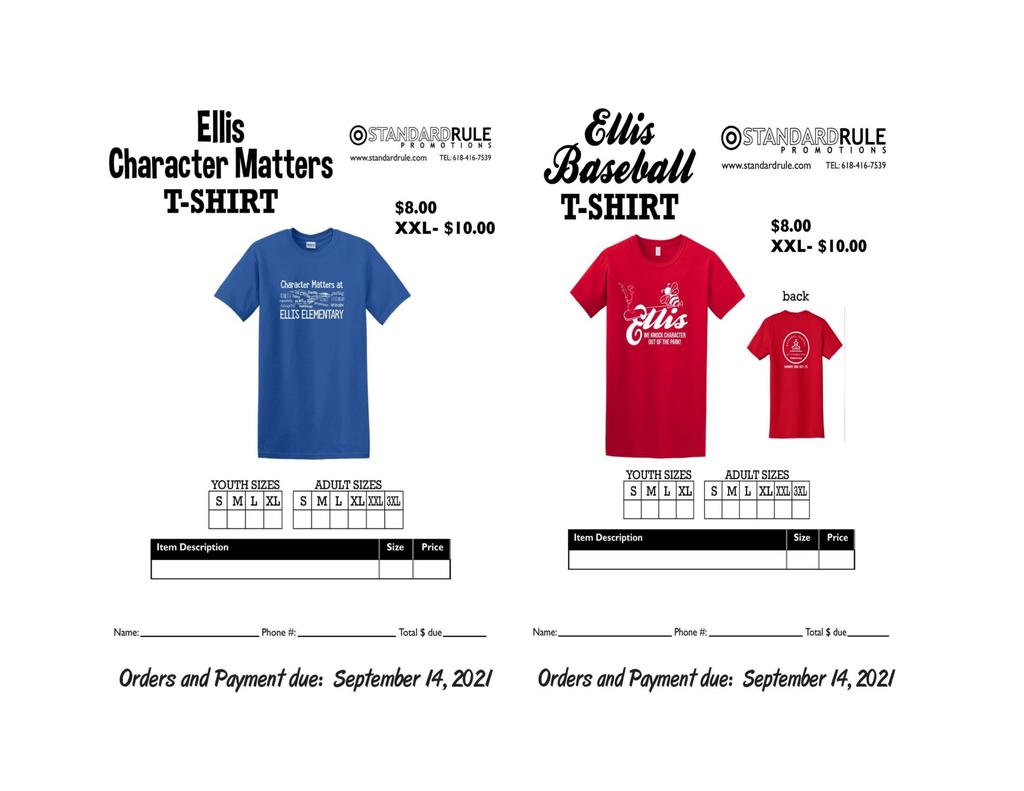 Congratulations to retired Emge teacher and coach, Mr. Jim Seka, on being inducted into the Illinois Basketball Coaches Association Hall of Fame! Mr. Seka coached our Emge Eagles from the following years: '72-77 5th Grade Emge/Ellis '77-78 7th Grade Emge '78-87 8th Grade Emge What an incredible honor!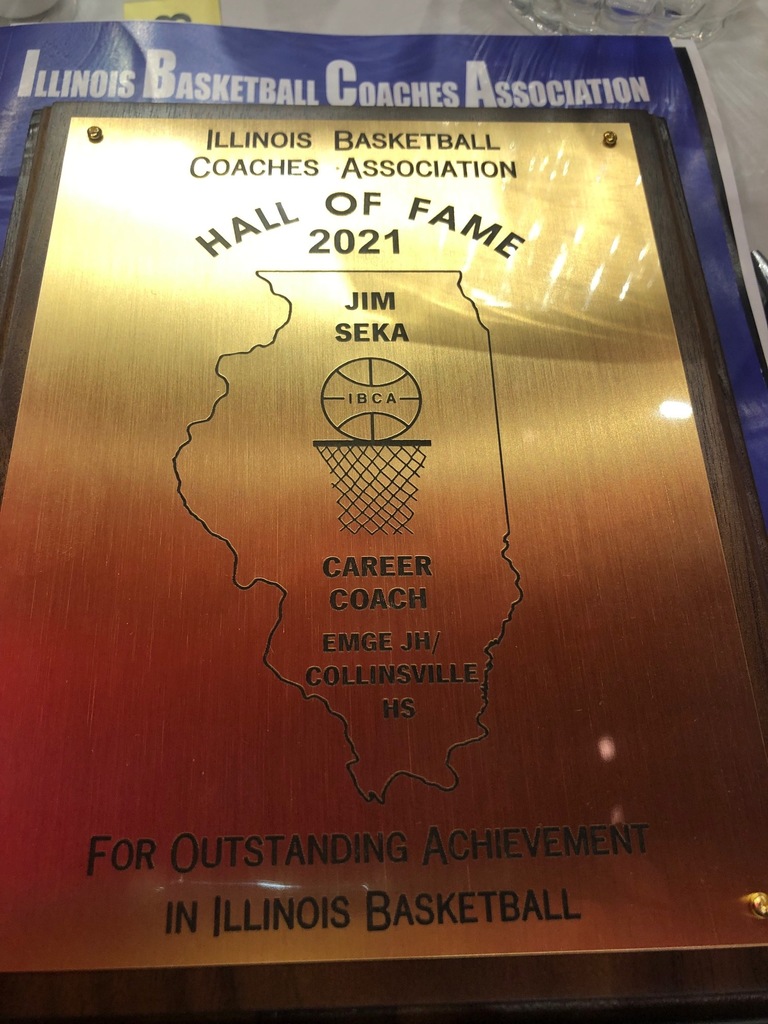 Hello Ellis Elementary School Parents! Parent Orientation Night is Wednesday, September 1st. Please see the included scheduled times for your child's grade - 1st - 5:30-5:50 in cafeteria - 6:00-6:30 in classroom, 2nd - 6:00-6:20 in cafeteria - 6:30-7:00 in classroom, 3rd - 6:00-6:30 in classroom - 6:40-7:00 in cafeteria. Please remember, this is not an open house. This is an opportunity to go through curriculum, Google Classroom, classroom procedures, contact information, expectations, and more. Due to COVID-19, only ONE parent or guardian will be allowed to enter the building and masks must be worn at all times. We are asking that only the parent attend the meeting with no students or siblings.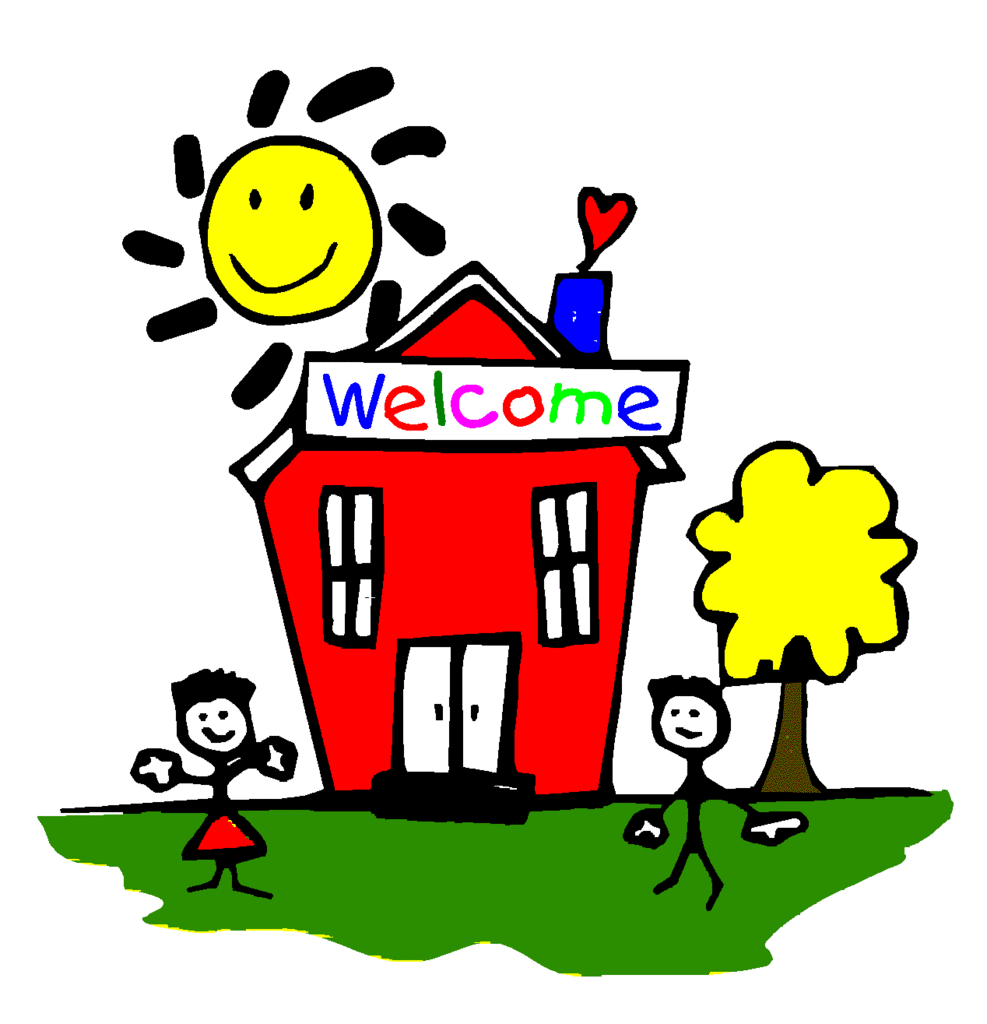 REMINDER!!! Every Wednesday is a one hour early dismissal for all students. Ellis Elementary will dismiss at 2:30 PM and Harmony Intermediate/Emge Junior High will dismiss at 1:35 PM.