Students in Miss O'Neill and Miss Johnson's 2nd grade class enjoyed listening to the story "Alma and the Worry Stone" Afterwards the students had a lot of fun decorating their own worry stone.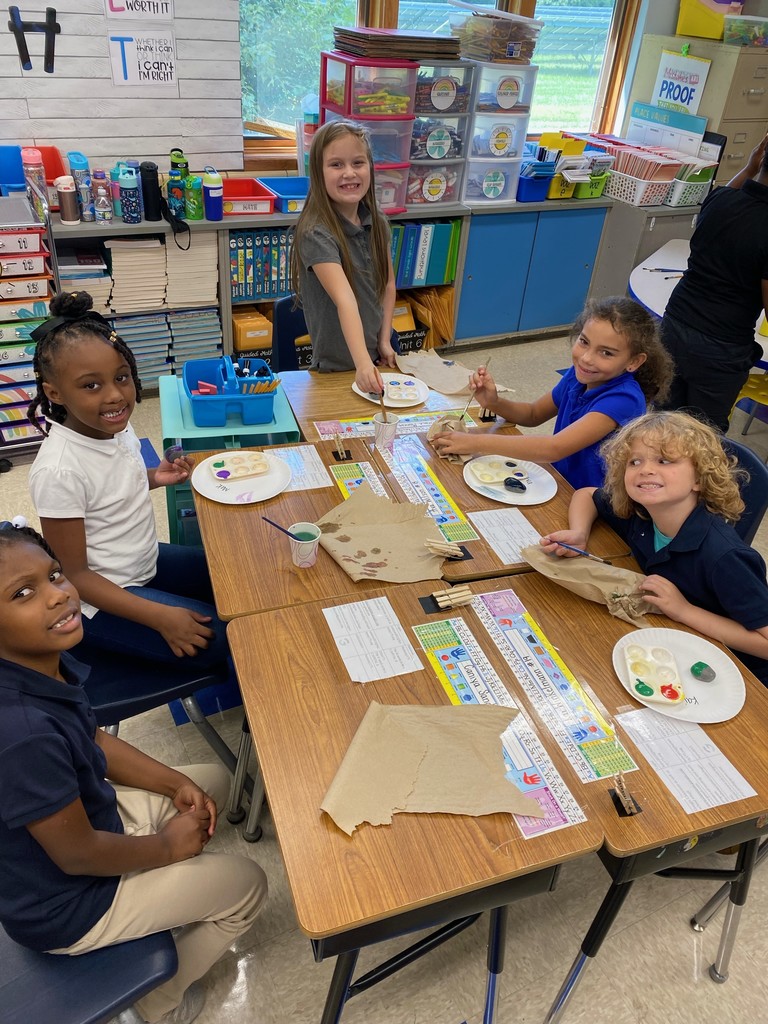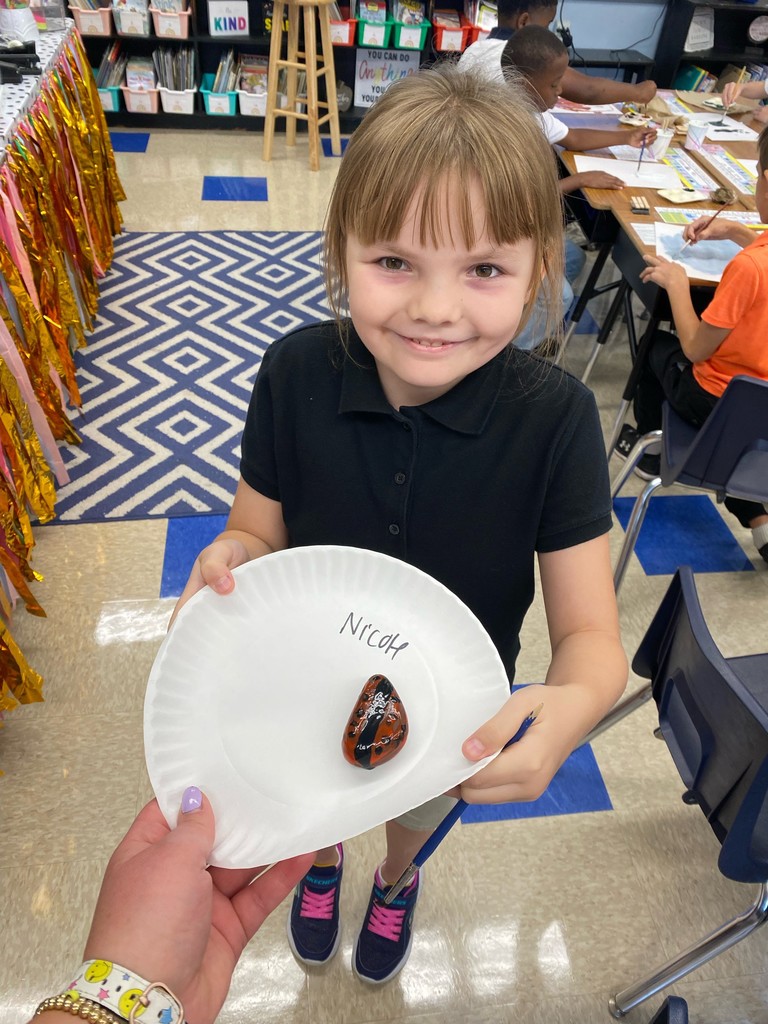 Cured And Cultured (6401 W Main St, Belleville, IL 62223) is hosting a fundraiser for the Harmony District 175 Educational Foundation on Monday, June 27 (11 am - 9 pm). 10% of proceeds will be donated to this wonderful foundation that helps support students in the Harmony/Emge School District. We hope to see you there!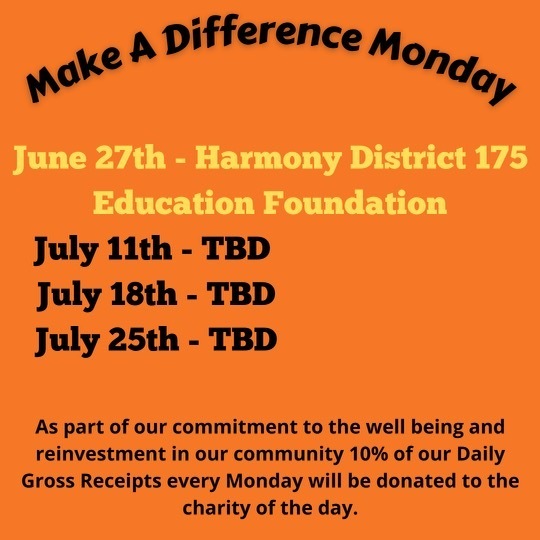 Registration for the 2022-23 school year is now open! Check your email for specific information on how to register through Teacherease and how to submit the required residency information. Please call your child's school office if you have any questions.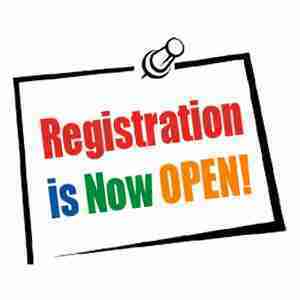 Miss O'Neill and Mr. Dunn's class is having so much fun having a bubble blowing competition!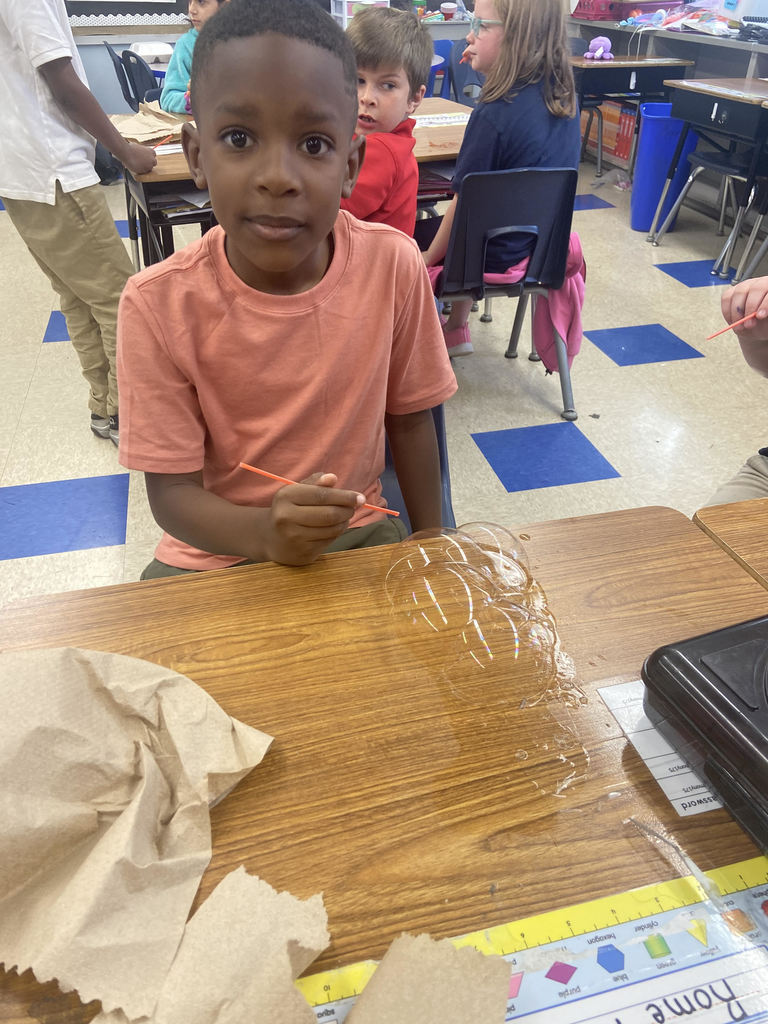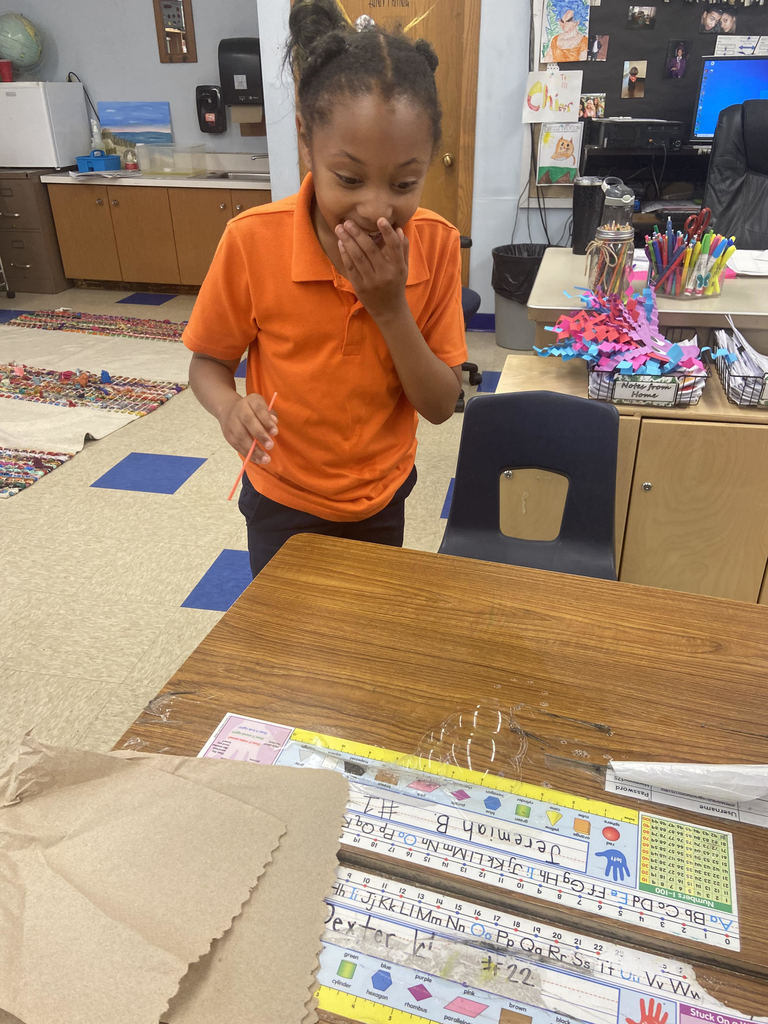 As the 8th Grade Promotion Parade tonight draws near, the weather forecast calls for scattered thunderstorms. Due to the weather forecast, we will move our Promotional Parade to TOMORROW, FRIDAY, MAY 20th. All other details will remain the same for tomorrow.


Love taking our students who went to Ellis back for their 8th grade promotional walk! ❤️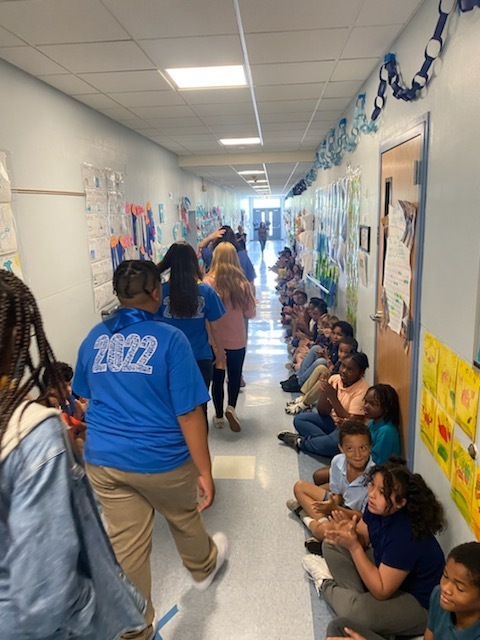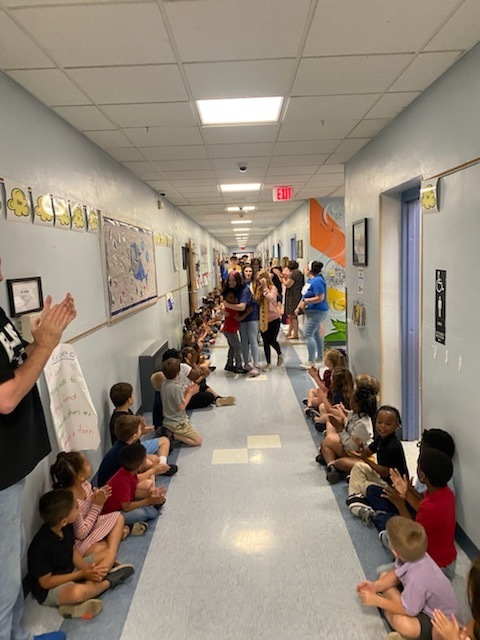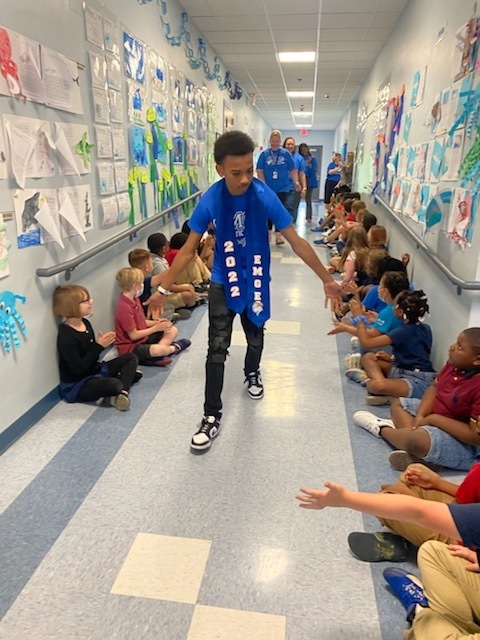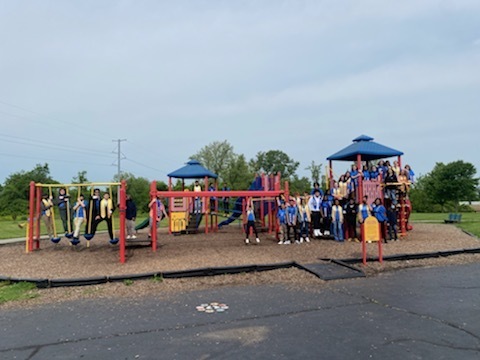 Order Pizza Hut on Monday, May 23rd and use the Fundraiser Code 1023 to support the Emge Junior High Odyssey of the Mind team. See the attached flyer for details.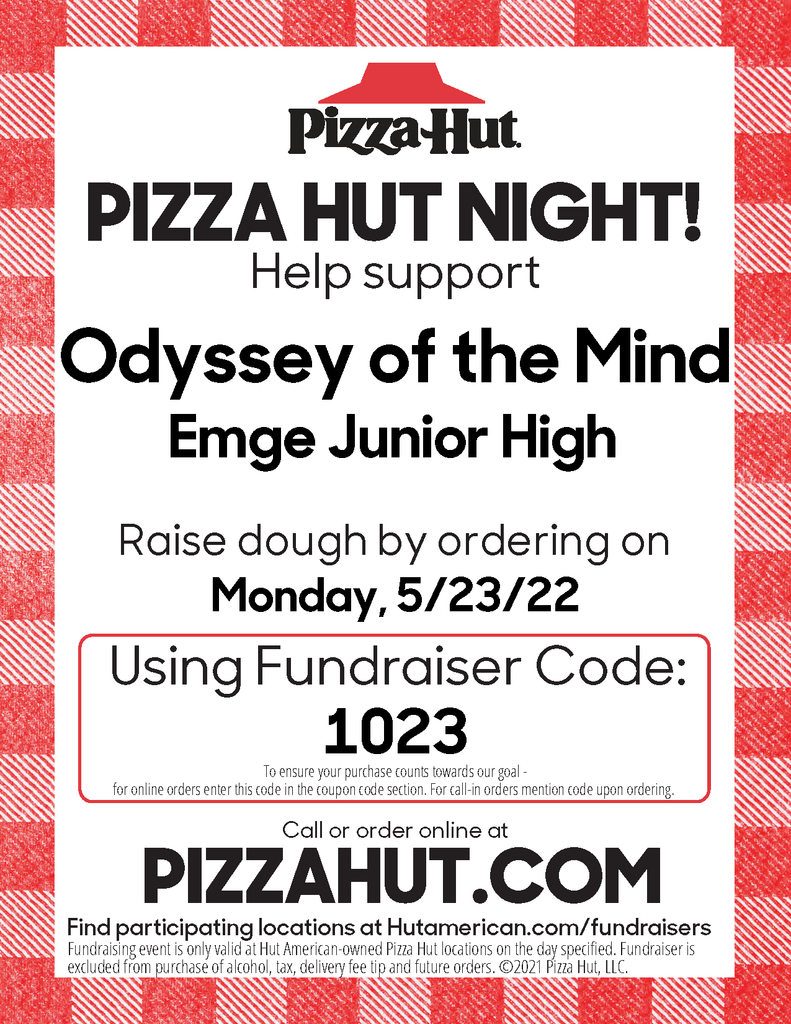 Come see Frozen Jr. at Emge Junior High and watch our talented Harmony and Emge students perform! There are two more performances - tonight, May 13th @ 7 PM (doors open at 6:30) and tomorrow, May 14th @ 2 PM (doors open at 1:30). Tickets are $8 for adults and $7 for students. We can't wait to see you there!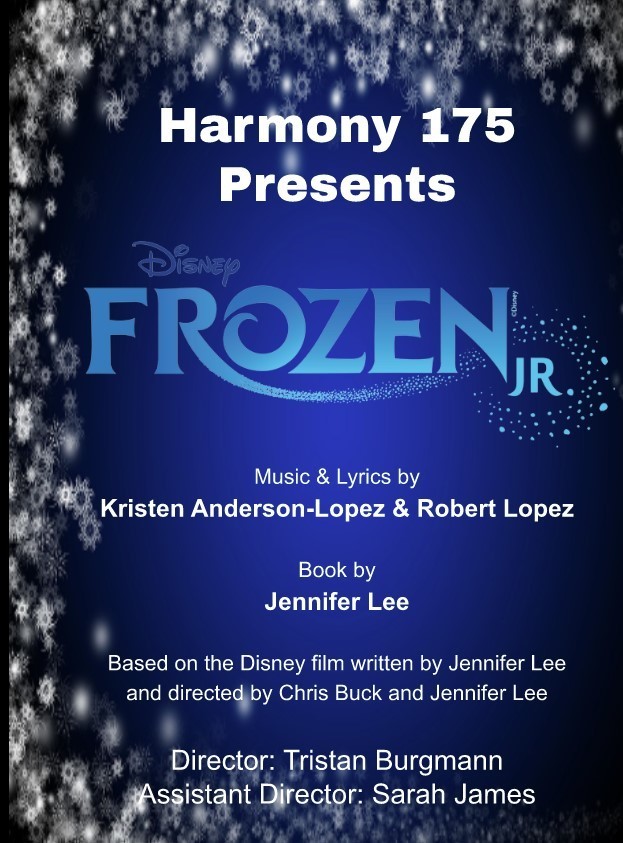 The Harmony Dist. 175 Birth - 3 and Pre-K programs will hold screenings on Thursday, June 2nd by appointment. Please call 618-538-6114 for more information or to schedule a screening.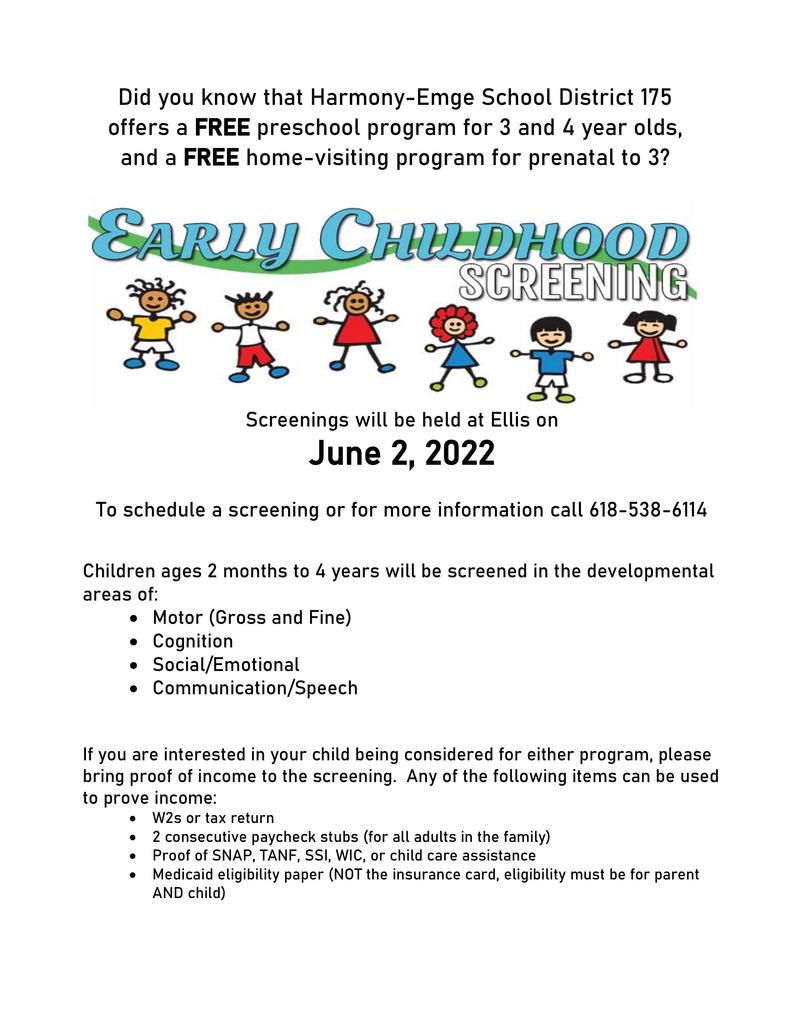 What a great performance! Thank you to Ellis for coming to join Harmony in watching the district musical! We loved it!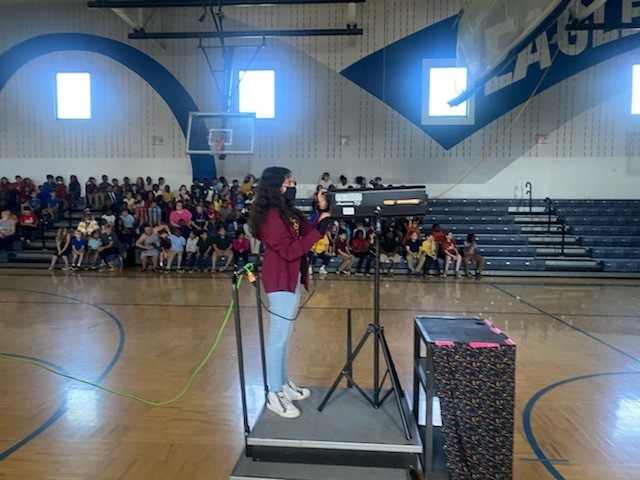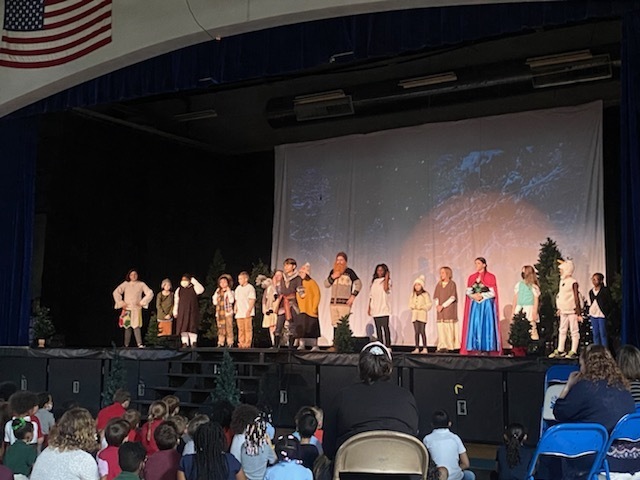 Thank you Joe and Onie's for selecting Miss Clinard's 2nd grade class to receive a free donut party!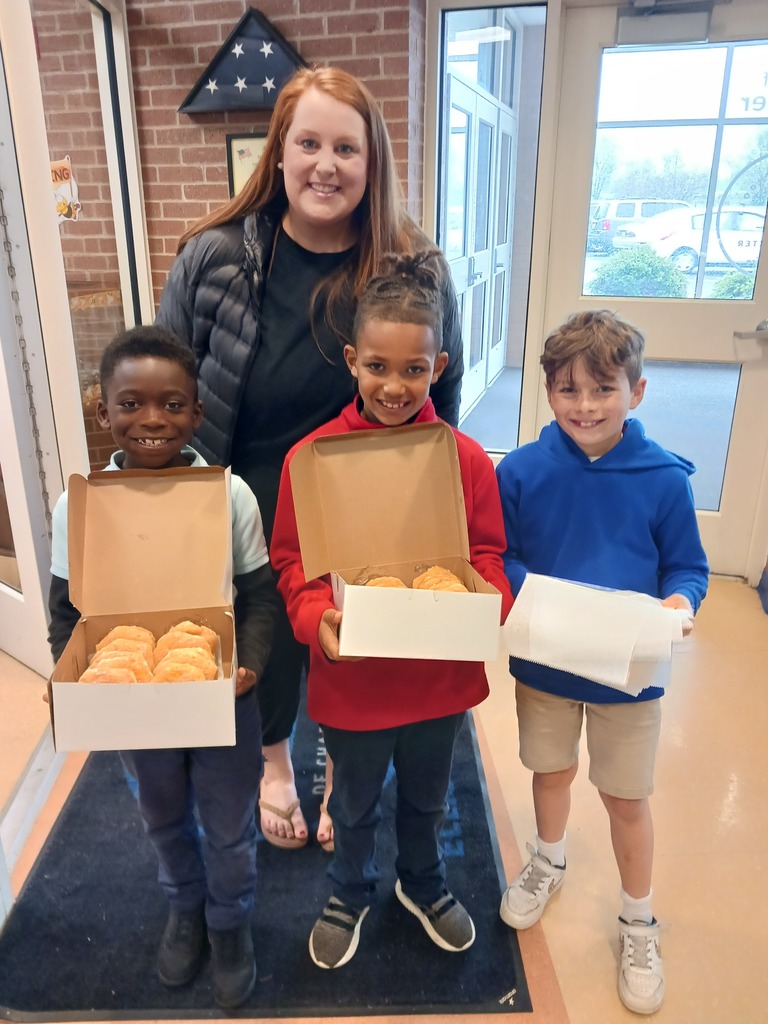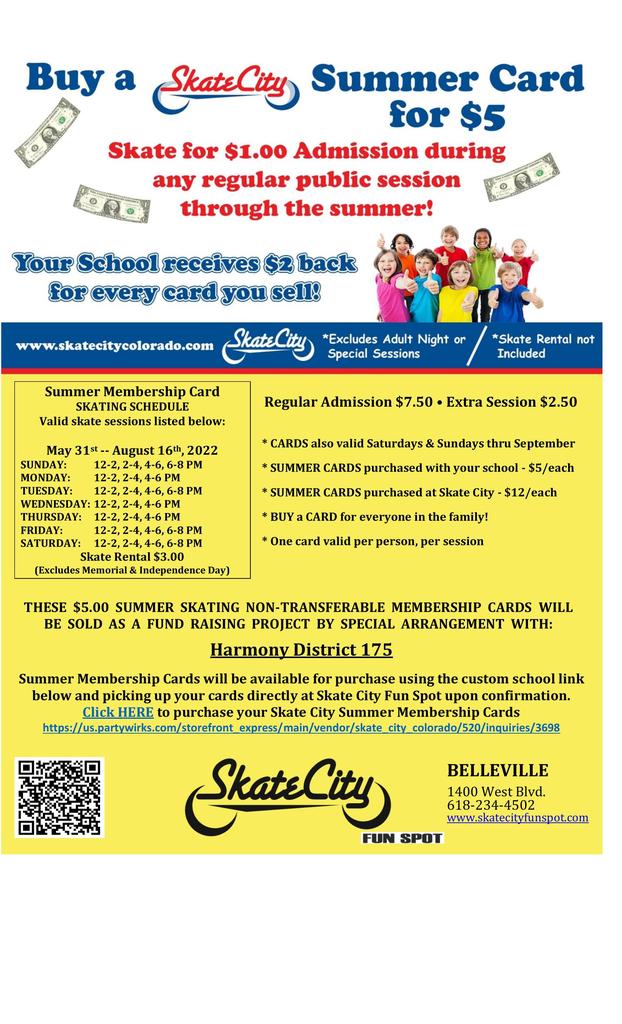 Mrs. Schuster's Kindergartner class learning and having fun in the STEAM room.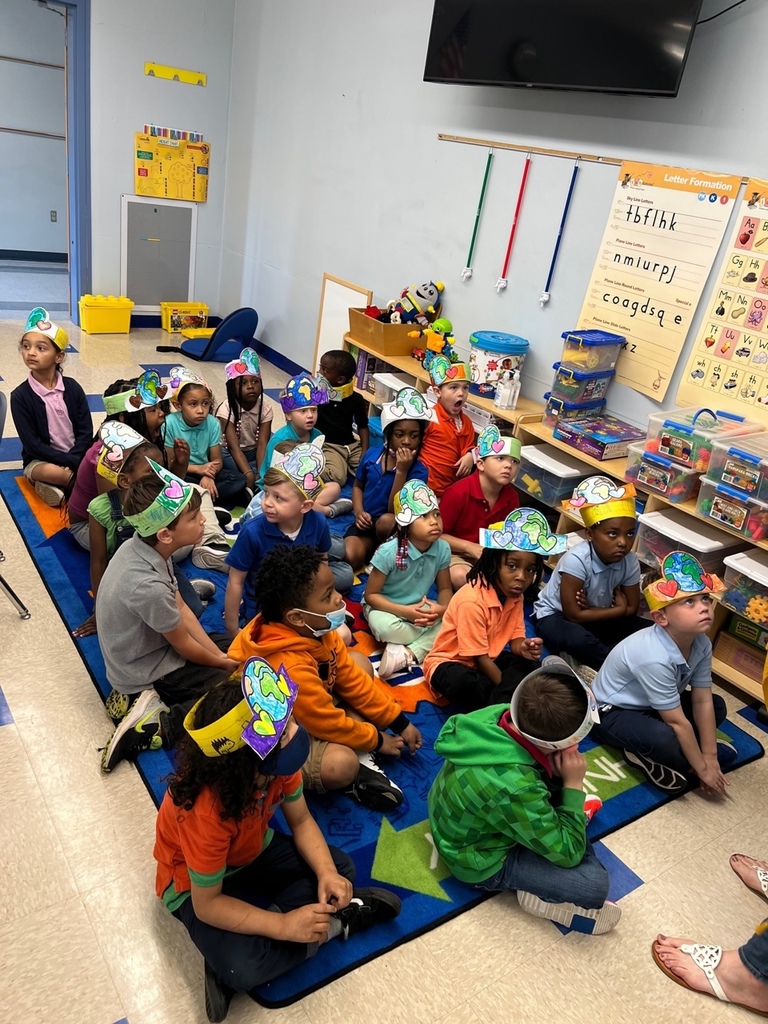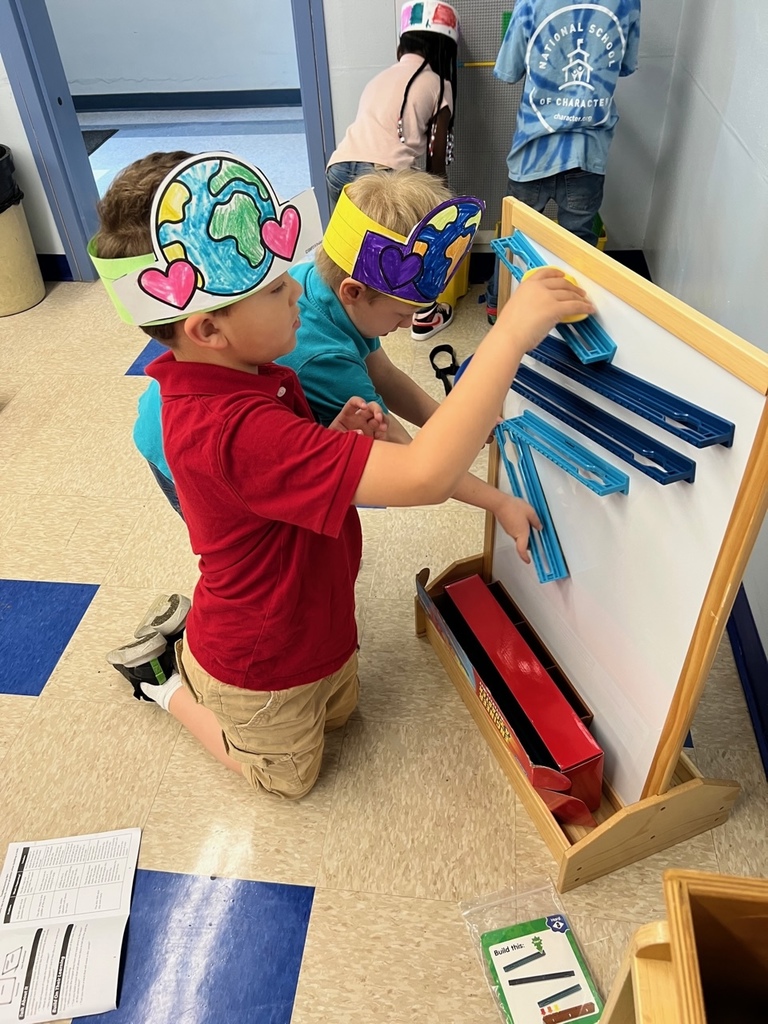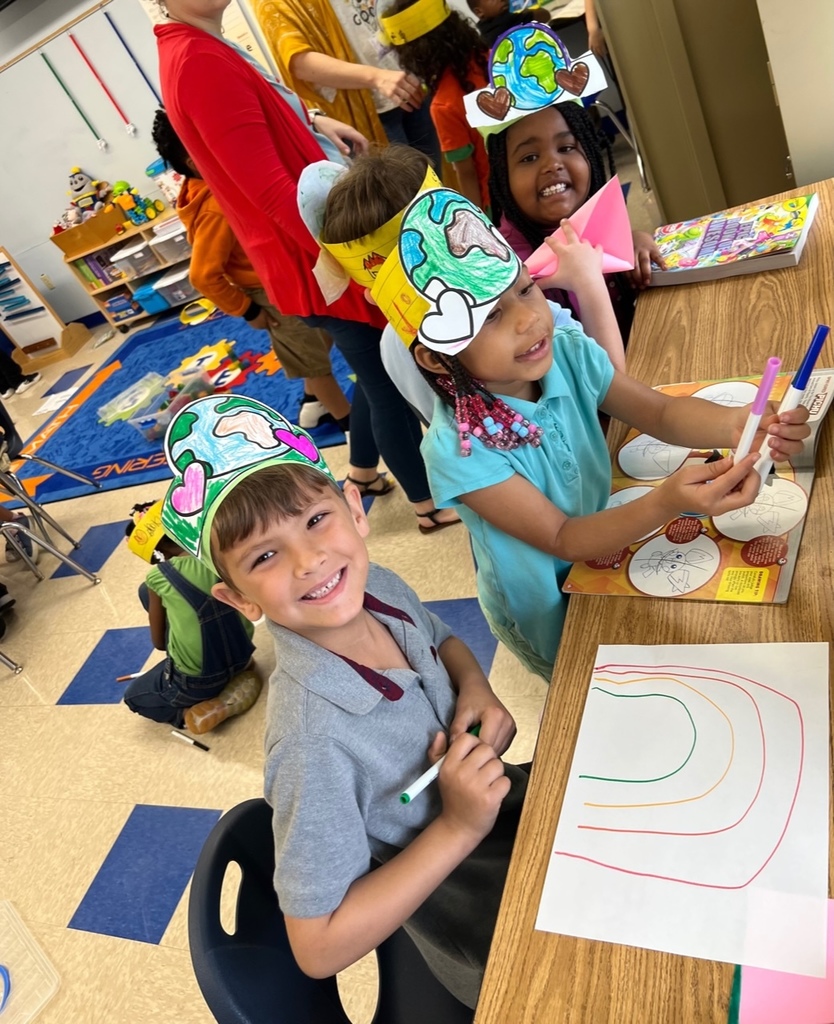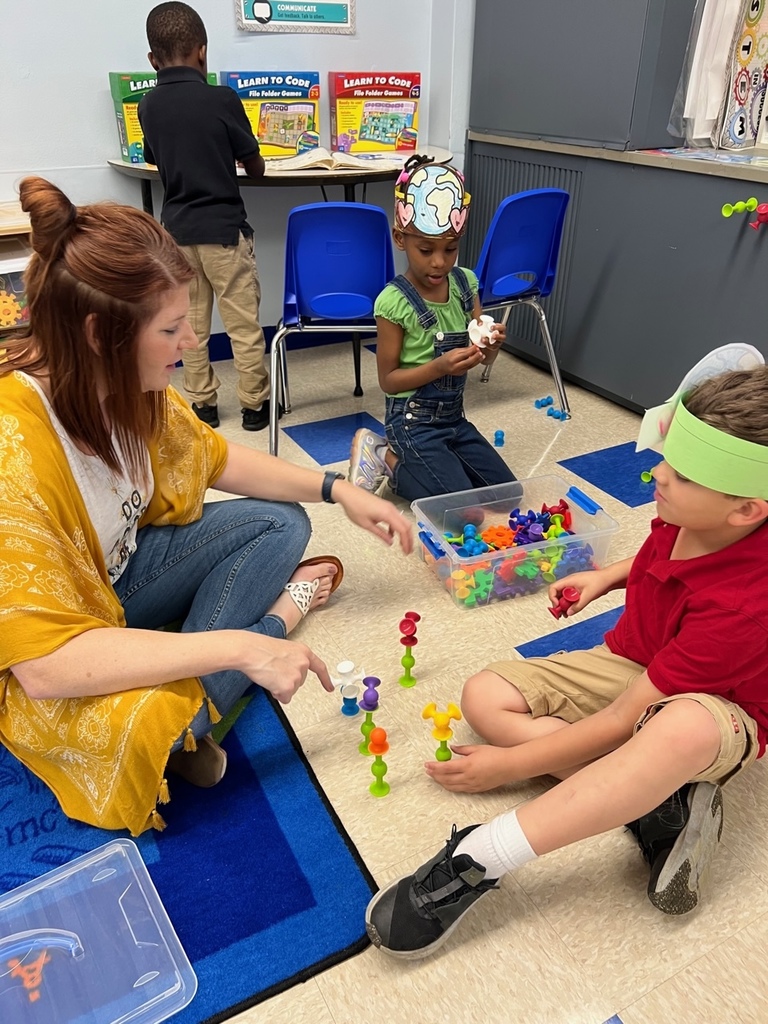 Kindergarten is ready for the Ocean Literacy Luau Family Learning Night tonight at Ellis!!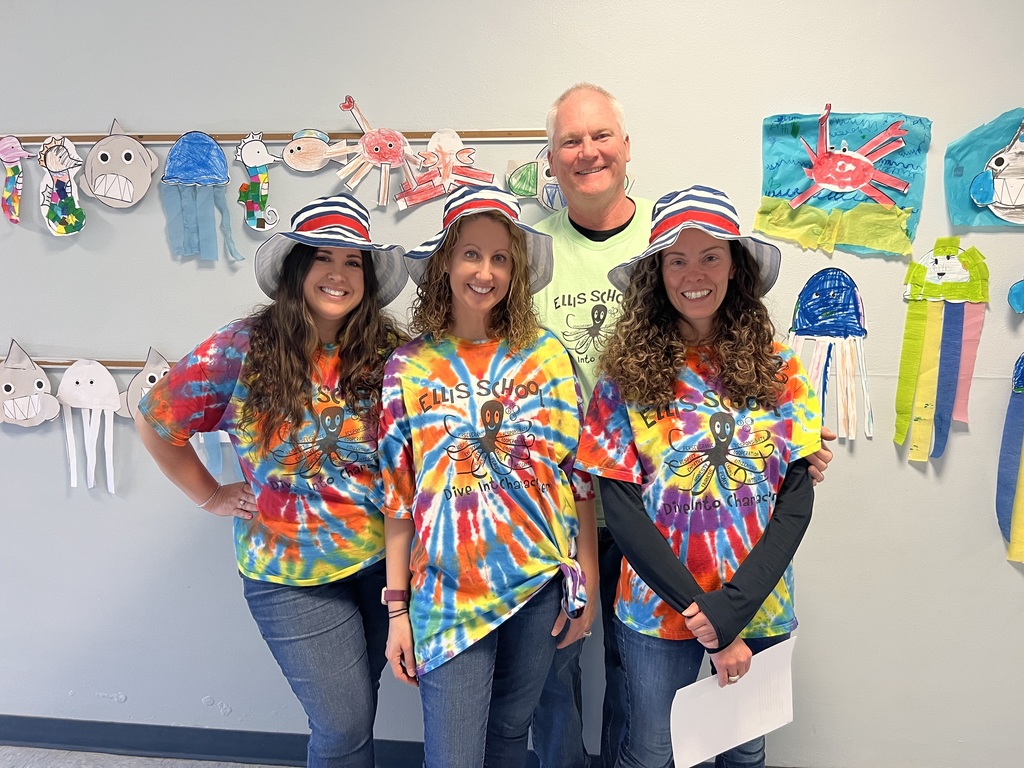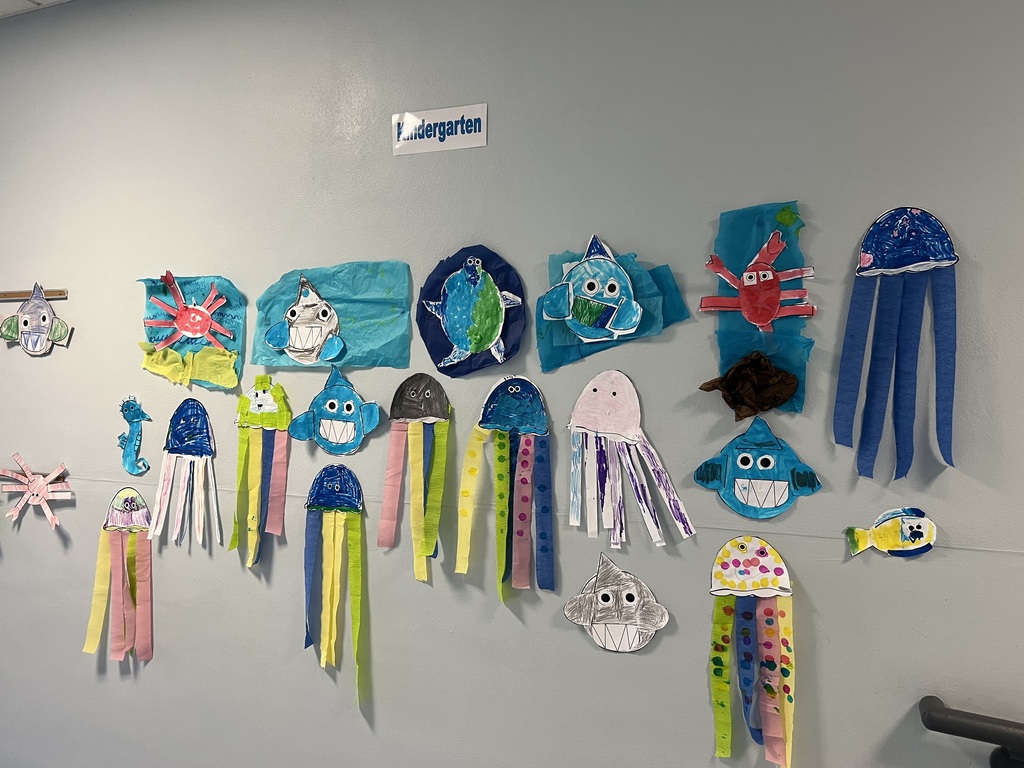 Miss Rozhon's class read an article about ocean animals and recorded a "fun fact" on our whiteboards. We met with our partners to share our fun fact and to see if we had any matches of the same fun fact. There were 7 matches!!!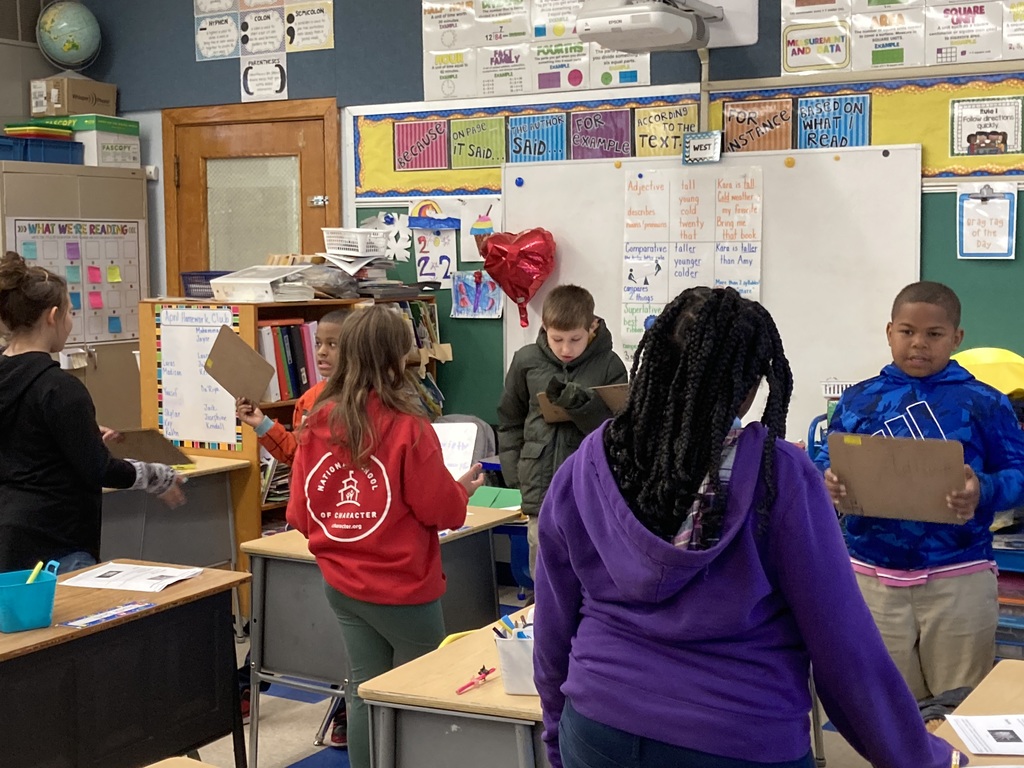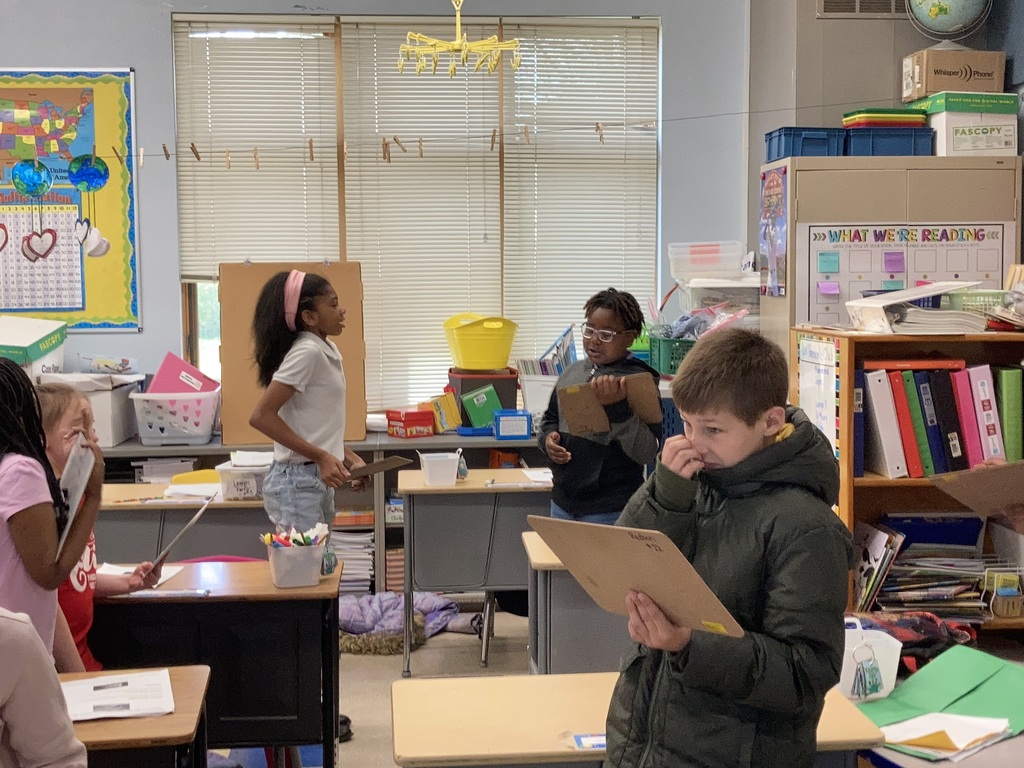 Students at Ellis Elementary raised over $1500 for the American Heart Association. Pictured are students that raised over $100 each being the PE Teacher of the week. Also pictured is Cameron Hundt-Turner, the top fundraiser for the school.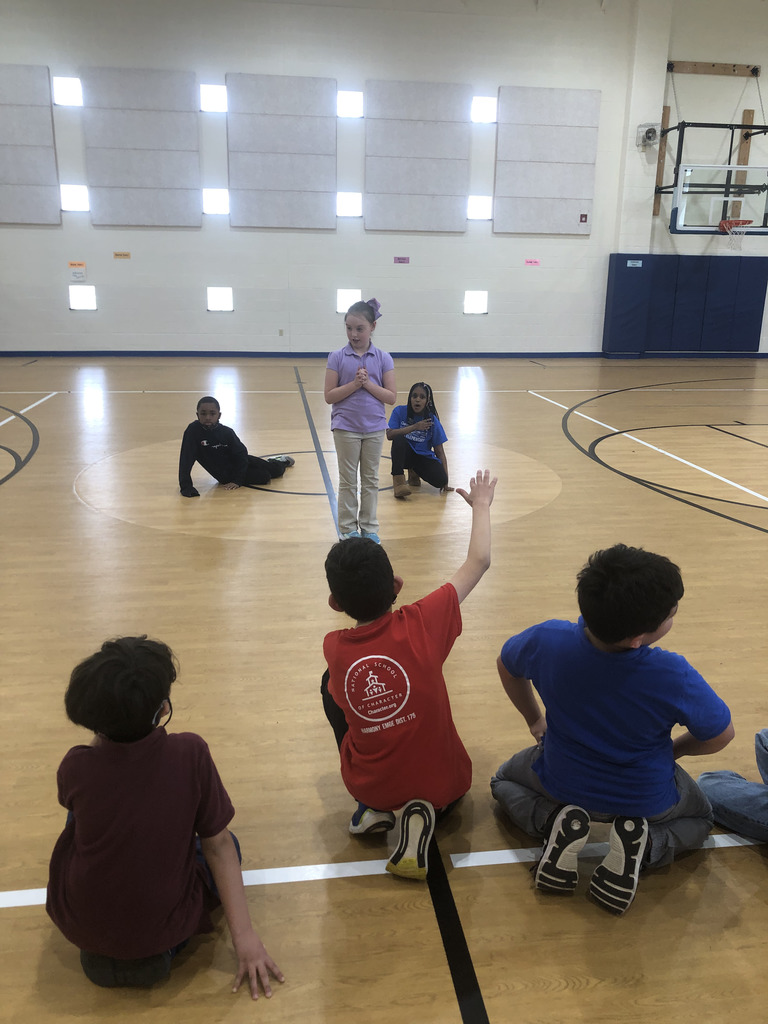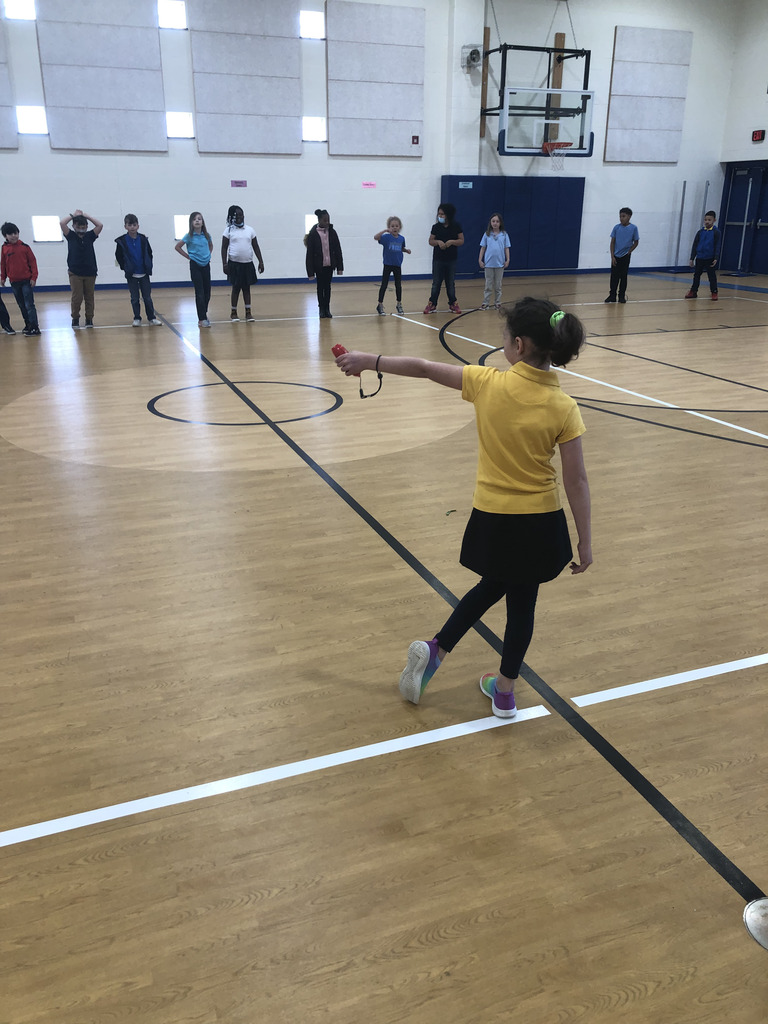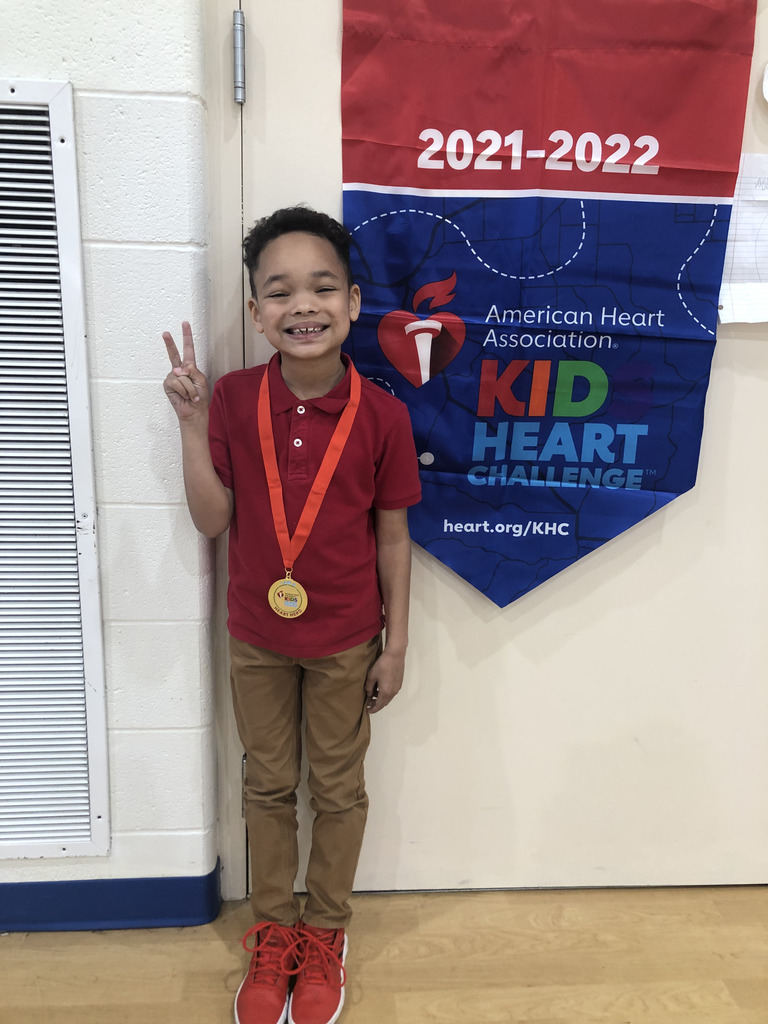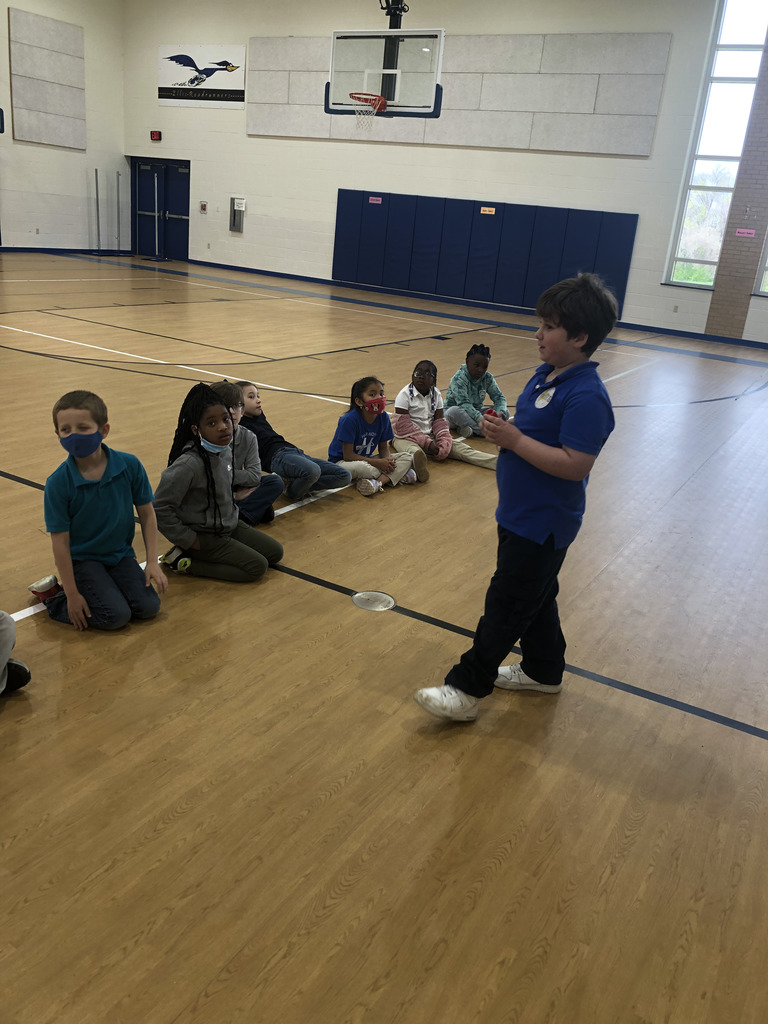 Over the past two weeks, Miss Johnson's second grade class has been learning about the causes and effects of oil spills. Yesterday they constructed foil oil boats and determined which design would hold the most weight!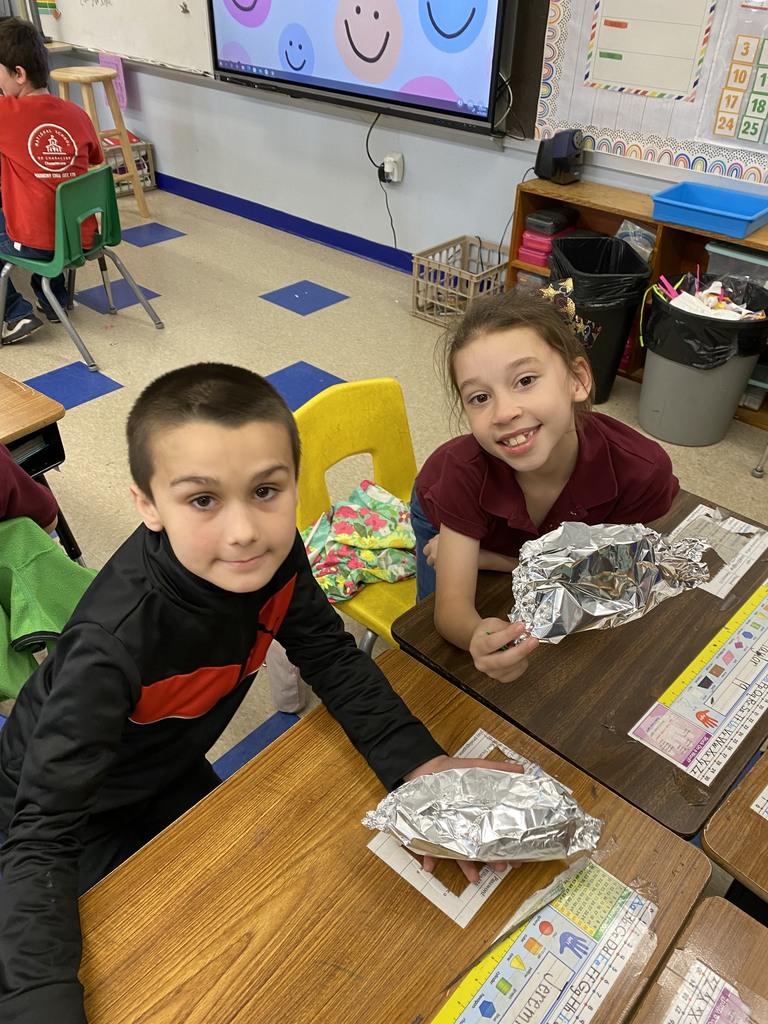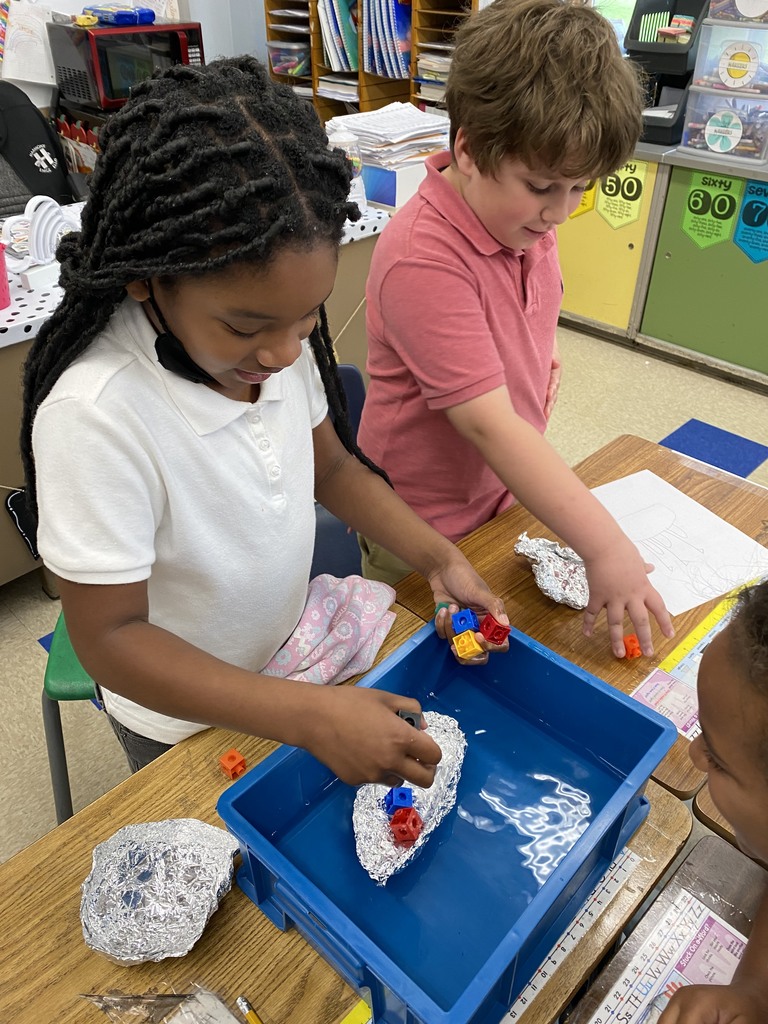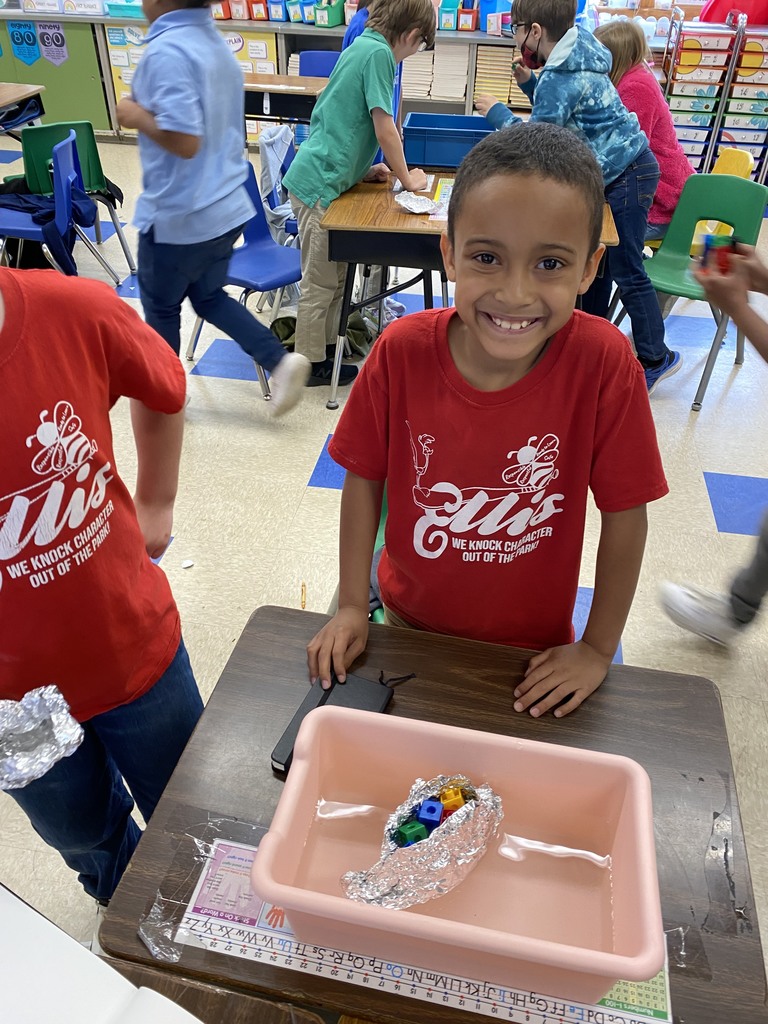 On Friday, Mrs. Strubhart's 1st grade class learned how to reduce, reuse, and recycle! They had Cheerios that represented tires and then reduced the tires by smashing them down. Once they were reduced in size, they mixed them with some other supplies to form a concrete mixture. Then, they reused their tires to build roads. It was a great way to celebrate Earth Day!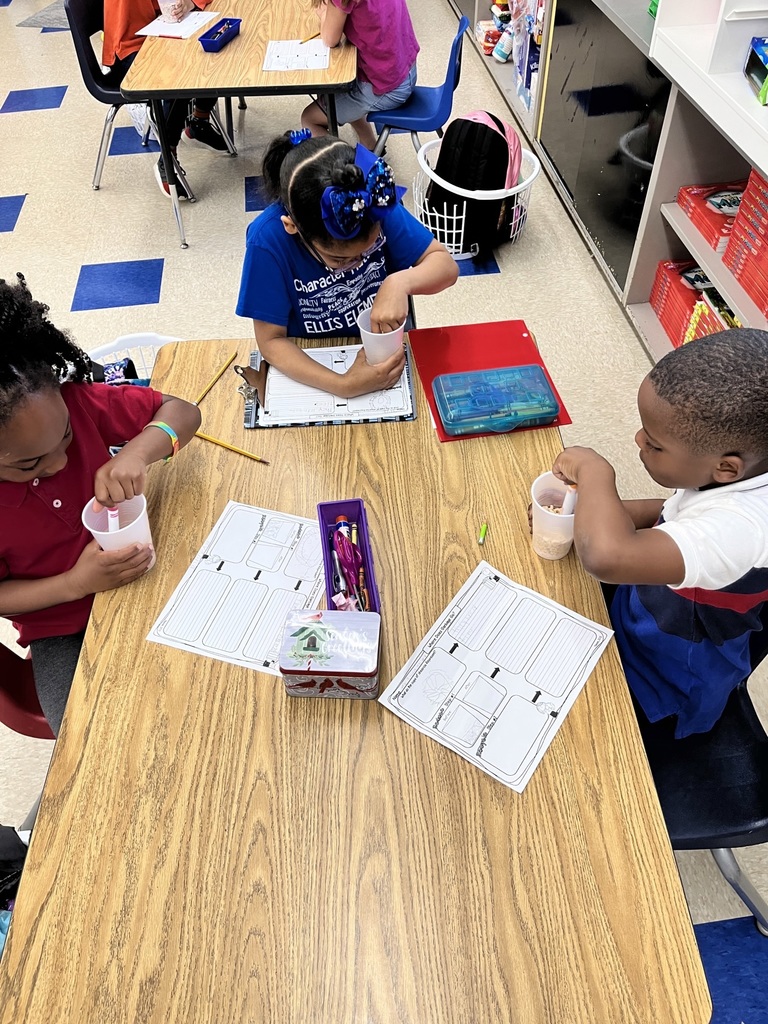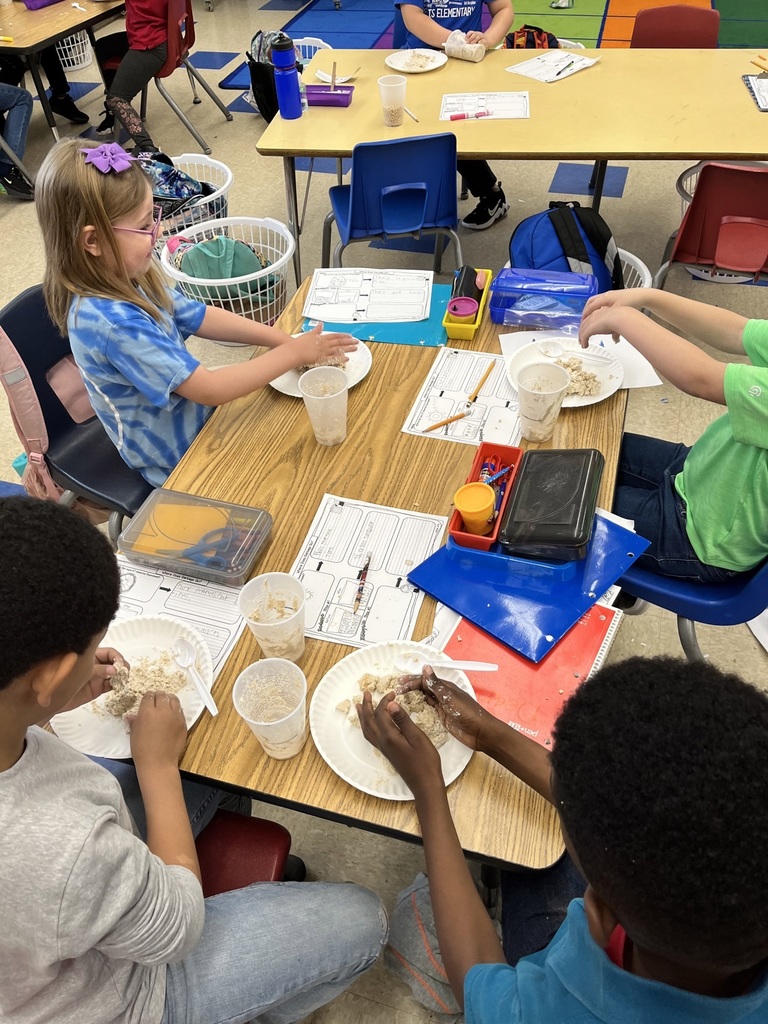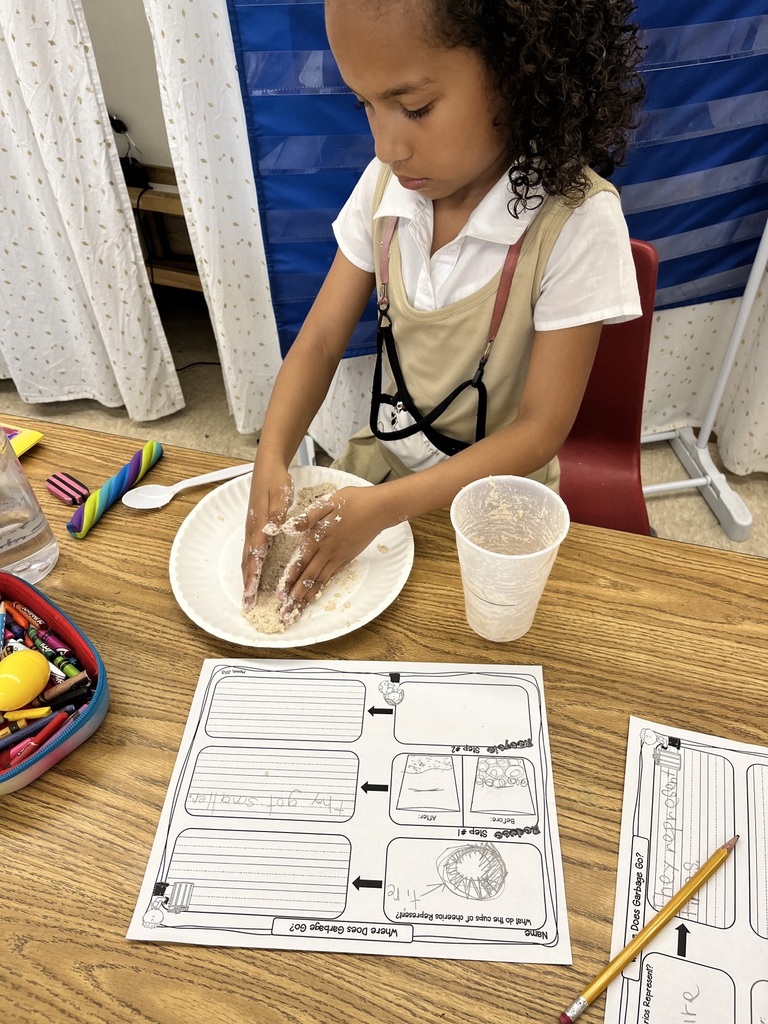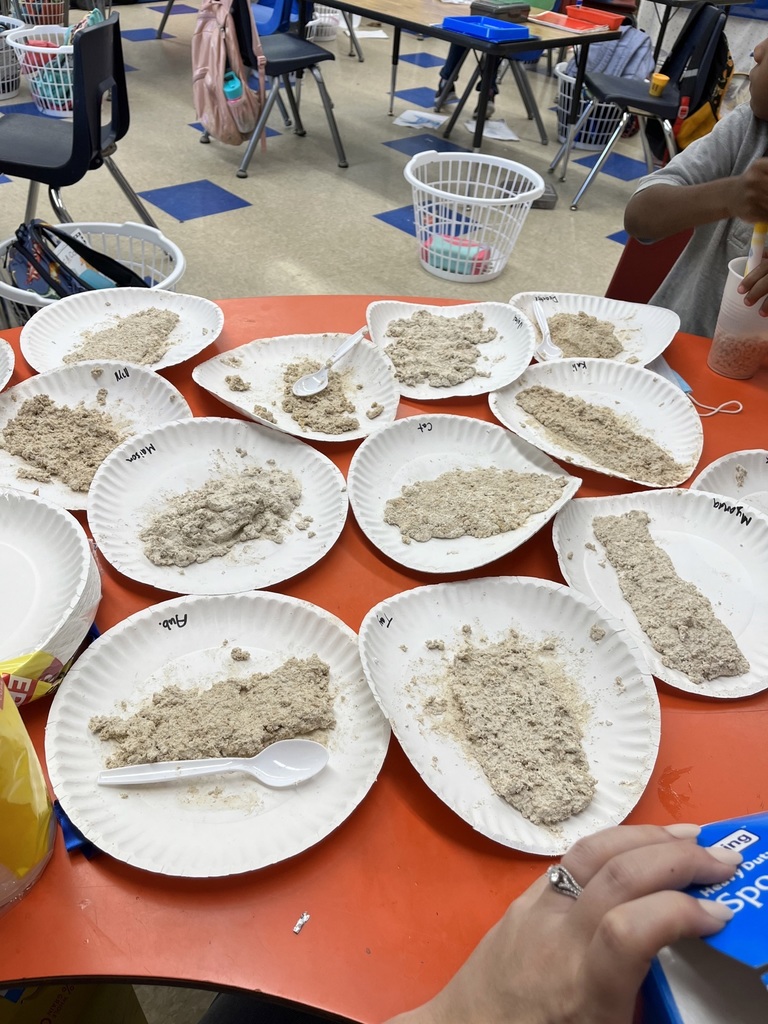 The Harmony 175 Prevention Initiative Families as Partners and Pre-K programs had a wellness event last Thursday at Bicentennial Park. Families enjoyed the beautiful weather, learned about yoga, massage, and healthy sleep, and munched on healthy foods.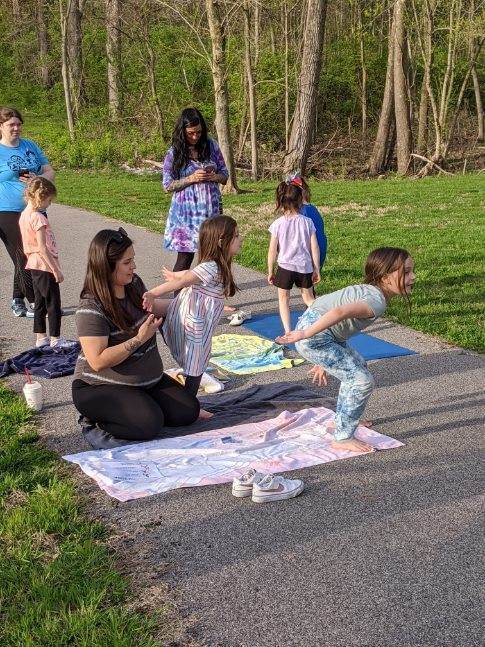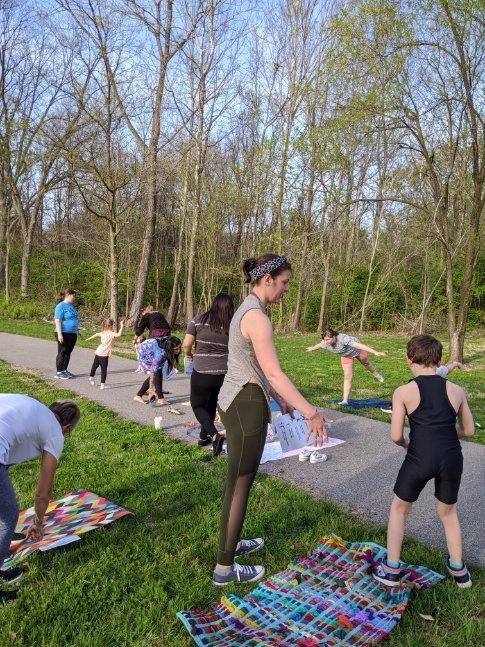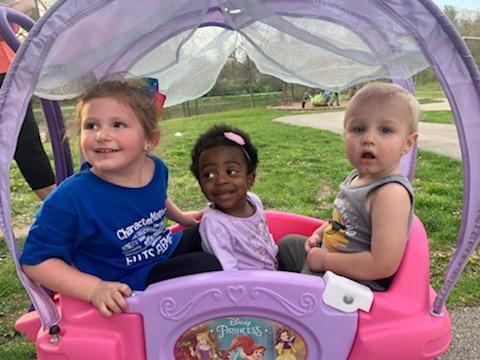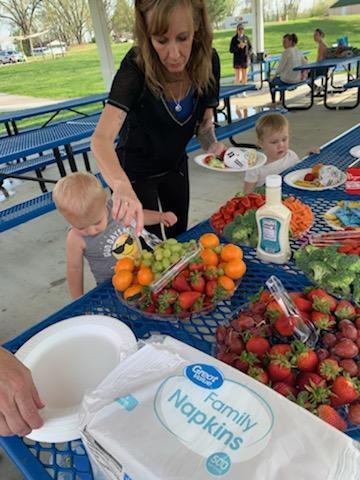 Last week, to celebrate Earth Day, Miss O'Neill and Mr. Dunn's 2nd grade class had so much fun cleaning up and saving the animals from oil spills!