Every year we offer a shirt that goes with our Character Education program. It is dress code, so students can wear it whenever they want! Paper copies of the order form are being sent home with students today, Thursday, September 9th. All order forms and money must be turned in by September 14th.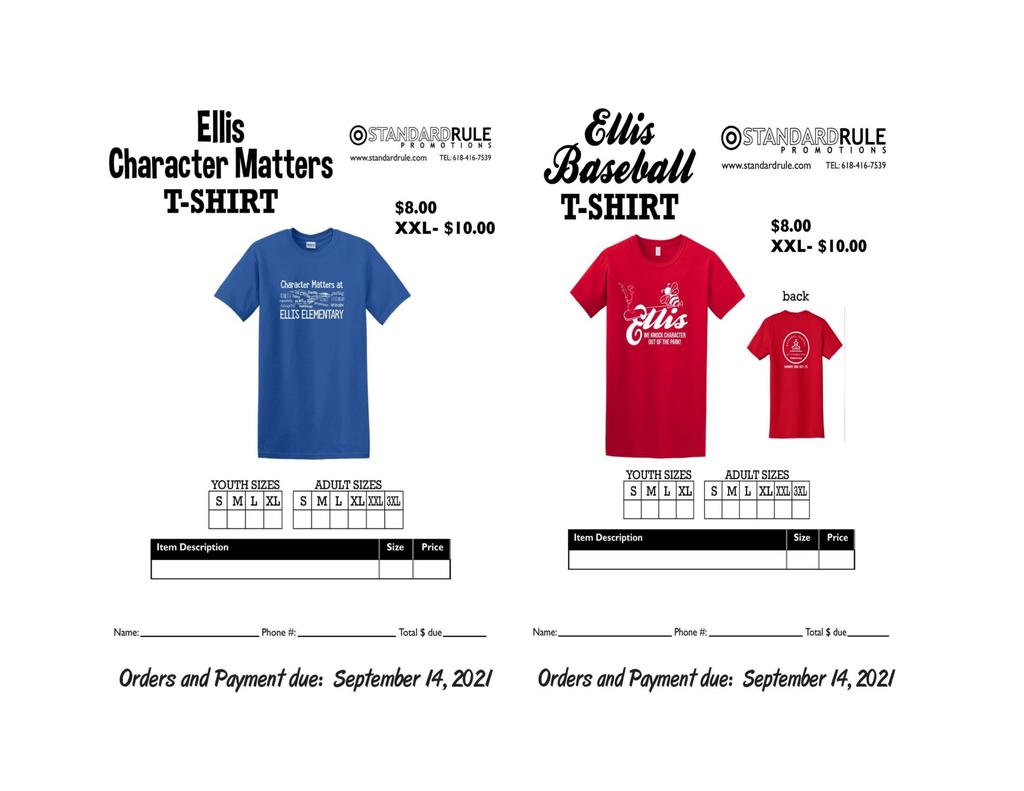 Congratulations to retired Emge teacher and coach, Mr. Jim Seka, on being inducted into the Illinois Basketball Coaches Association Hall of Fame! Mr. Seka coached our Emge Eagles from the following years: '72-77 5th Grade Emge/Ellis '77-78 7th Grade Emge '78-87 8th Grade Emge What an incredible honor!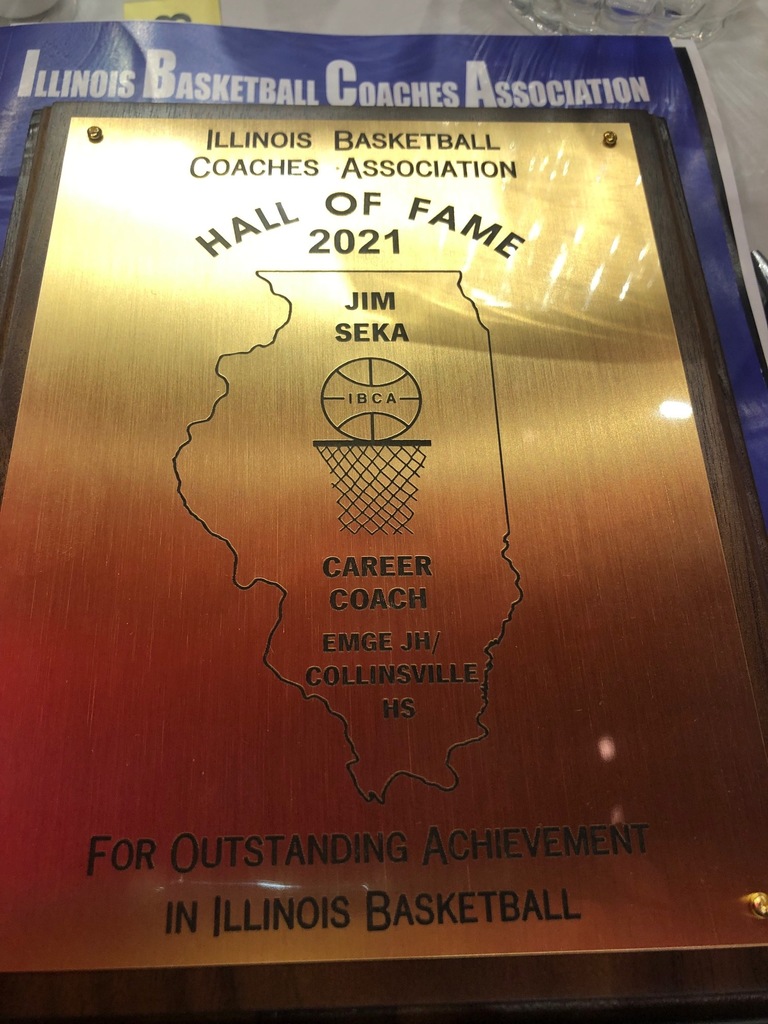 Hello Ellis Elementary School Parents! Parent Orientation Night is Wednesday, September 1st. Please see the included scheduled times for your child's grade - 1st - 5:30-5:50 in cafeteria - 6:00-6:30 in classroom, 2nd - 6:00-6:20 in cafeteria - 6:30-7:00 in classroom, 3rd - 6:00-6:30 in classroom - 6:40-7:00 in cafeteria. Please remember, this is not an open house. This is an opportunity to go through curriculum, Google Classroom, classroom procedures, contact information, expectations, and more. Due to COVID-19, only ONE parent or guardian will be allowed to enter the building and masks must be worn at all times. We are asking that only the parent attend the meeting with no students or siblings.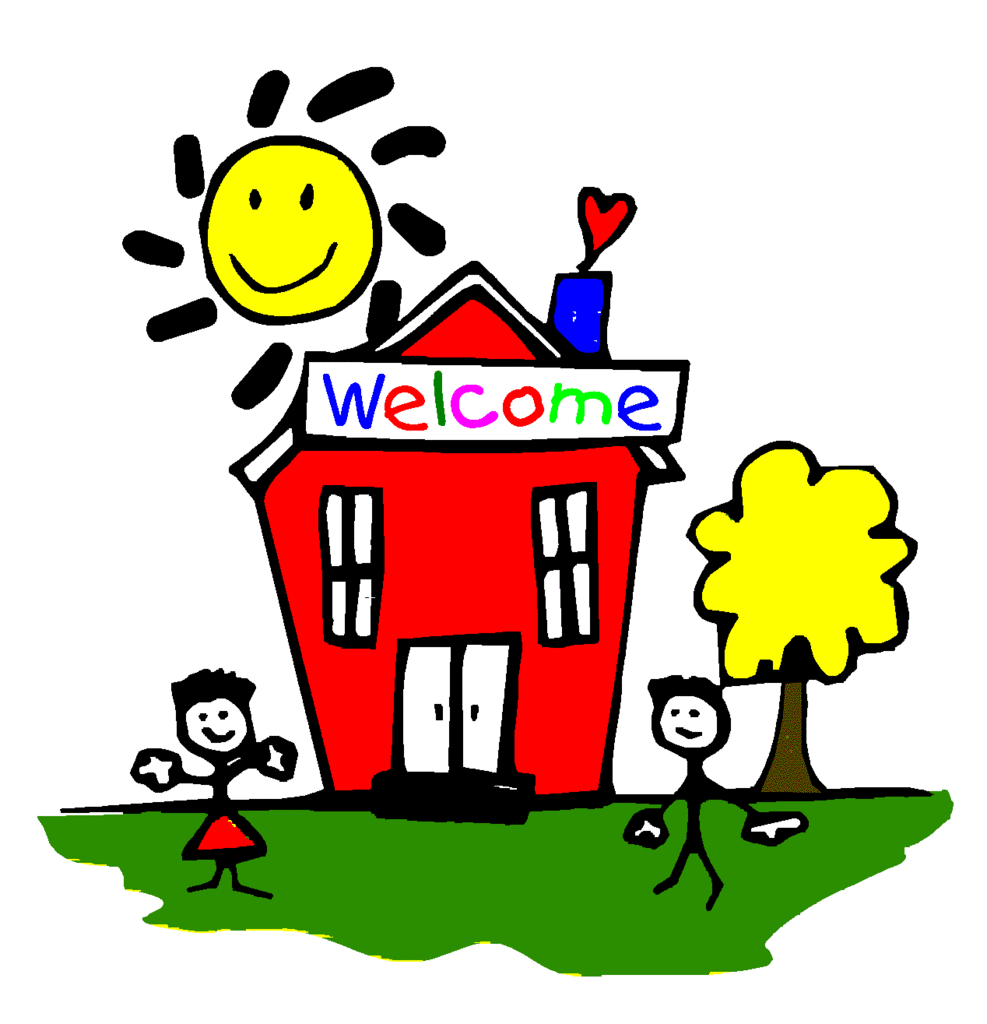 REMINDER!!! Every Wednesday is a one hour early dismissal for all students. Ellis Elementary will dismiss at 2:30 PM and Harmony Intermediate/Emge Junior High will dismiss at 1:35 PM.